In today's fast-paced world, it can be hard to find time to take care of all the everyday tasks that need to be done. There never seem to be enough hours in the day between job, family duties, and social obligations. But what if there were services that could take care of some of those tasks for you? Services that would free up your time so you could focus on important things to you?
Here are five services that can help you take care of everyday tasks quickly and easily. With these time-savers, you'll be able to get everything done without sacrificing your free time!
1. Laundry and Dry Cleaning
One of the most time-consuming tasks is doing laundry. It can take hours to wash, dry, and fold all your clothes. But what if there were a service that could take care of all that for you? Plenty of laundry and dry cleaning services will pick up your dirty clothes, wash them, and deliver them back to you clean and pressed. You have to drop them off, and they'll take care of the rest.
Before you choose a service, make sure to read reviews and compare prices. Some services are more expensive, but they may offer additional perks, such as free pick-up and delivery. So, take your time finding the proper laundry and dry cleaning service for you, saving you time and hassle in the long run.
2. Grocery Shopping
It can be a pain having to go grocery shopping, especially if you have a large family. You must make a list, drive to the store, and then wait in line to check out. This can take up a large chunk of your day. There are now several grocery delivery services that will do your shopping for you and deliver the groceries right to your door.
You can choose a grocery delivery service that fits your needs and budget. Instacart, Amazon Fresh, and Walmart Grocery are the most popular options. These services will shop for you and deliver your groceries in as little as two hours. So, you can spend your time doing something else, and your groceries will come to you.
3. Meal Planning and Cooking
With so many people leading busy lives, it's no wonder that meal planning and cooking are often left by the wayside. Fortunately, there are a number of time-saving services that can take care of this for you. You can find meal planning services that create a custom plan based on your preferences or cooking services that do the shopping and cooking for you.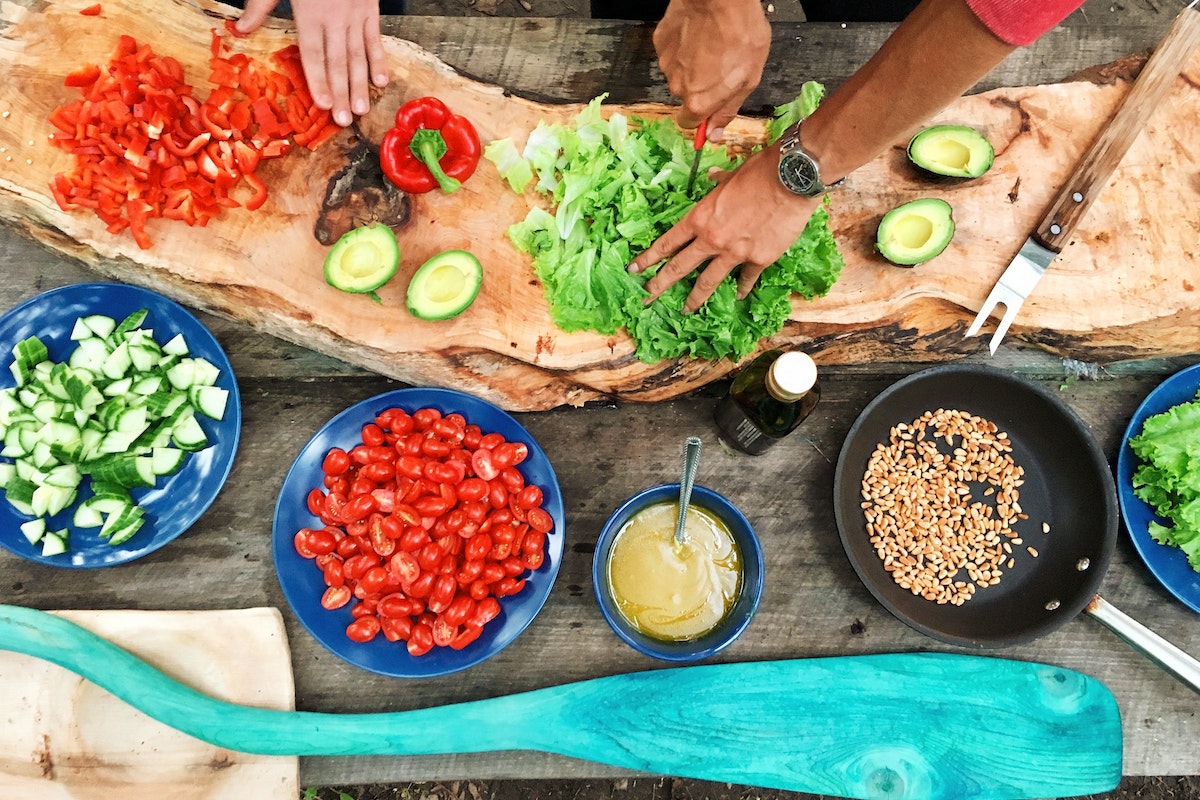 Here are some tips to help you choose the right meal planning or cooking service:
Decide what type of service you need. Do you need someone to plan your meals or do the cooking for you?
Consider your budget. Meal planning and cooking services can vary widely in price, so be sure to choose one that fits your budget.
Read reviews. When you're choosing a service, be sure to read reviews from other users to get an idea of what to expect.
4. House Cleaning
You may not have the time to clean your house as often as you'd like. But there are services that will do it for you. House cleaning services will come to your home and clean it from top to bottom, so you don't have to lift a finger. When choosing a cleaning service, be sure to find one that is reputable and has good reviews.
Be sure to communicate your cleaning preferences with the service. Do you want them to use eco-friendly products? Do you have any allergies? By making your preferences known, you can ensure that you're getting the type of clean you want.
5. Pet Care
Your pet is part of the family, so you want to make sure they're taken care of. But if you're always on the go, it can be hard to find the time to walk or feed them. You can now find a number of pet care services that will take care of your furry friend for you. While there are a number of great pet care services out there, it's important to find one that you can trust.
Be sure to read reviews and ask for recommendations from friends before choosing a pet care service. You want to be sure that your pet will be well taken care of, so it's important to do your research.
By using these time-saving services, you can free up your time to do the things you enjoy. So, don't hesitate to give them a try. You may be surprised at how much time you can save.