Doing a major home renovation can be a stressful and tedious process for you, the whole family, and even the pets. Not to mention, remodeling your home can be very expensive. However, if you have the right people for the job, any setback along the way can be avoided.
When working on a major home remodeling project it is only natural that you would want to work with professionals who have excellent reputations and are reliable. But keep in mind that for every exact service you need, you would require help from different experts in the field.
To help you in making the right call for your home and wallet, below are a rundown of different types of experts you would need help in making renovations around your house.
Experts You Need Help From for a Successful Home Renovation
#1 Specialty Tradesman
Sure you could just slap paint on the wall or fix the cabinet hinges in your kitchen by yourself — and it is much cheaper — but painting the wall and fixing a broken hinge is just half of the job. You also need to ensure you have done it correctly and beautifully.
When you need to have a job done right the first time, it is best to hire an expert.
This is where the job of a specialty tradesman comes in. A Specialist tradesman, or "tradie", or skilled worker is someone who specializes in a particular occupation that often requires formal vocational education.
Though specialty tradesmen like roofers, plumbers, and electricians cost a bit more cash upfront, the service they provide is totally worth it.
#2 Handyman
As the name suggests, a handyman is someone whom you can put full trust in doing some simple home repairs and projects which are just a bit much for your level of skills.
Unlike general contractors who usually focus on major home improvements, a local handyman is more than willing to take on smaller jobs like fixing a leaky faucet, cleaning the gutters, or power-washing your porch.
If you do not have the time or the skill to do any of these tasks, then a handyman is the right person to turn to.
#3 Carpenter
Hiring a carpenter is the best choice when you have a major home project that requires a lot of carpentry work. Ideally, a carpenter should be someone who has mechanical skills, spatial awareness, mathematical abilities, and who is knowledgeable when it comes to building codes.
Even when you hire a general contractor for some home remodeling, you would still be working with a carpenter at some point. Tasks like cabinet installations, drywall patching, and stair building would require carpentry works.
#4 General Contractor
When your home renovation job needs several things to be done, it is best to hire the services of a general contractor. Rather than having to deal with multiple subcontractors, a general contractor can handle the task for you. Essentially, a general contractor is like a project manager.
Before hiring a general contractor though make sure you do a major background check. Check the contractor's references, certificates, licenses, and insurance coverage.
Keep in mind that an excellent general contractor not only makes sure that the job is done right the first time but also ensures you do not waste any resources.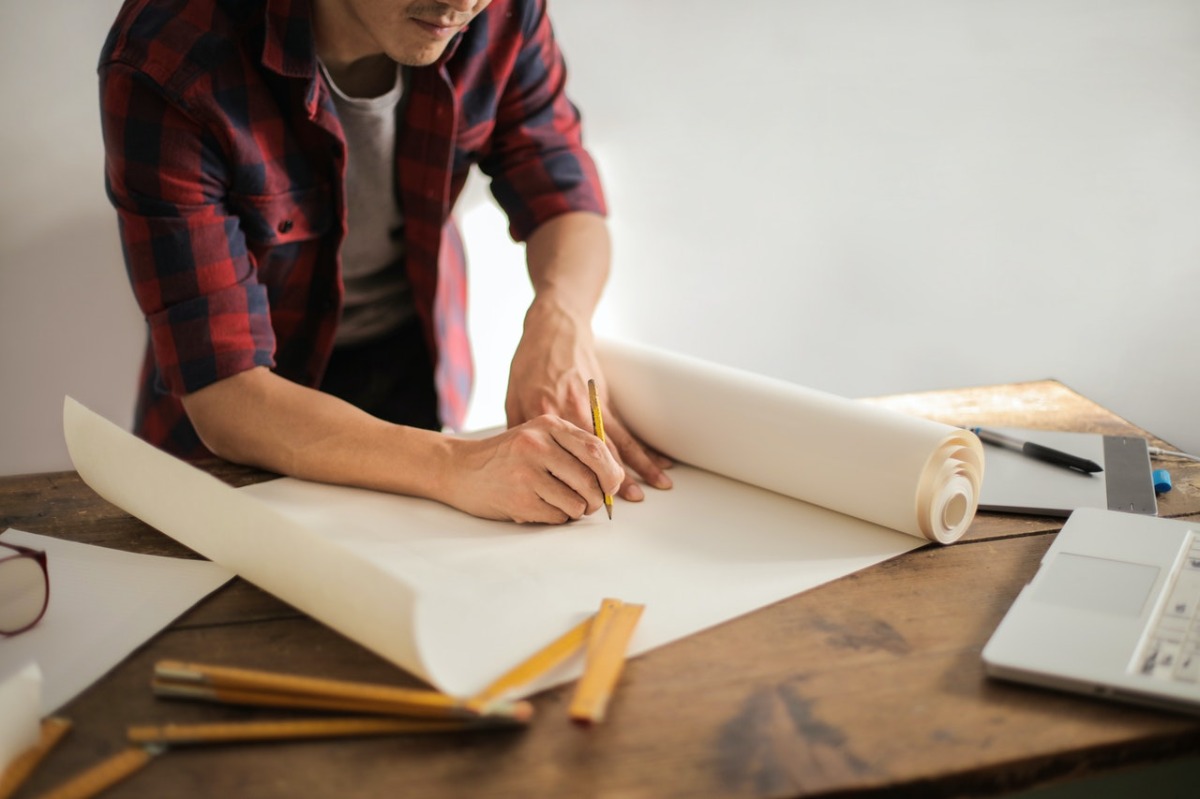 #5 Architect
An architect wears many hats. They could handle the creation of the design, make the drafting, choose building materials, and also supervise the entire work process. Essentially, architects guide the whole construction process through their designs.
A licensed architect not only knows what will structurally work for your home but also knows how to appreciate symmetry and proportion. A good architect knows how to make good use of existing spaces in your home ensuring good traffic flow and accessibility.
#6 Interior Designer
Since not all general contractors have an eye for aesthetics, this is where interior designers come in. They usually work closely with an architect and focus on the final touches of your home renovation project.
Upon finishing the construction, interior designers get into the scene. Your interior designer can help you achieve the type of interior you want your house to have. It could be anything from modern to eclectic, traditional to contemporary.
Do not hesitate to communicate to your interior designer what you want. Doing so makes it easier for him/her to figure out how to decorate your home according to your taste.
#7 Landscaper
While an interior designer works on the interior of your home, a landscaper works on the exterior. With the help of an excellent landscaper, you can turn your outdoor space into a paradise at home.
Always remember that your home is a reflection of you. Make sure you hire the right professional to do the job and ensure your home turns out beautifully as you have imagined.