What can be more exciting for long-time homeowners than a home renovation? If you have been living in the same property for over 10 years, wear and tear and some faded paint at various parts of your home become more obvious. While getting a new room, expanding the kitchen, or having the entire home repainted, it can be easy to make a few mistakes along the way.
That is why most homeowners hire a general contractor prior to starting renovations. If you have been planning on remodeling your home, here are some typical home renovation mistakes you need to look out for:
Neglecting Safety
It is common for homeowners to want something stylish for their homes. However, it is crucial to check if safety would be compromised. One way to ensure this is to have a safety officer check the blueprints prior to construction. You want a specialist's input to ensure the safety of your family. From the right placement of exhaust fans, to fire alarms, and fire exits — having a safety specialist's advice is priceless.
Shopping for Furniture Too Soon
Perhaps one of the most exciting parts of home renovations is getting new furniture. These can be included in the plan but having them delivered too soon can be a major problem. Since there will be a lot of construction going on — drilling, paint jobs, and the like, new furniture are likely to get damaged.
The place will be very dusty as well due to ongoing renovation, which can seep into your sofa's upholstery, which can later cause health problems. If you are keen on shopping for furniture and décor early, you can place your reservations at the shop and have them delivered at a later date.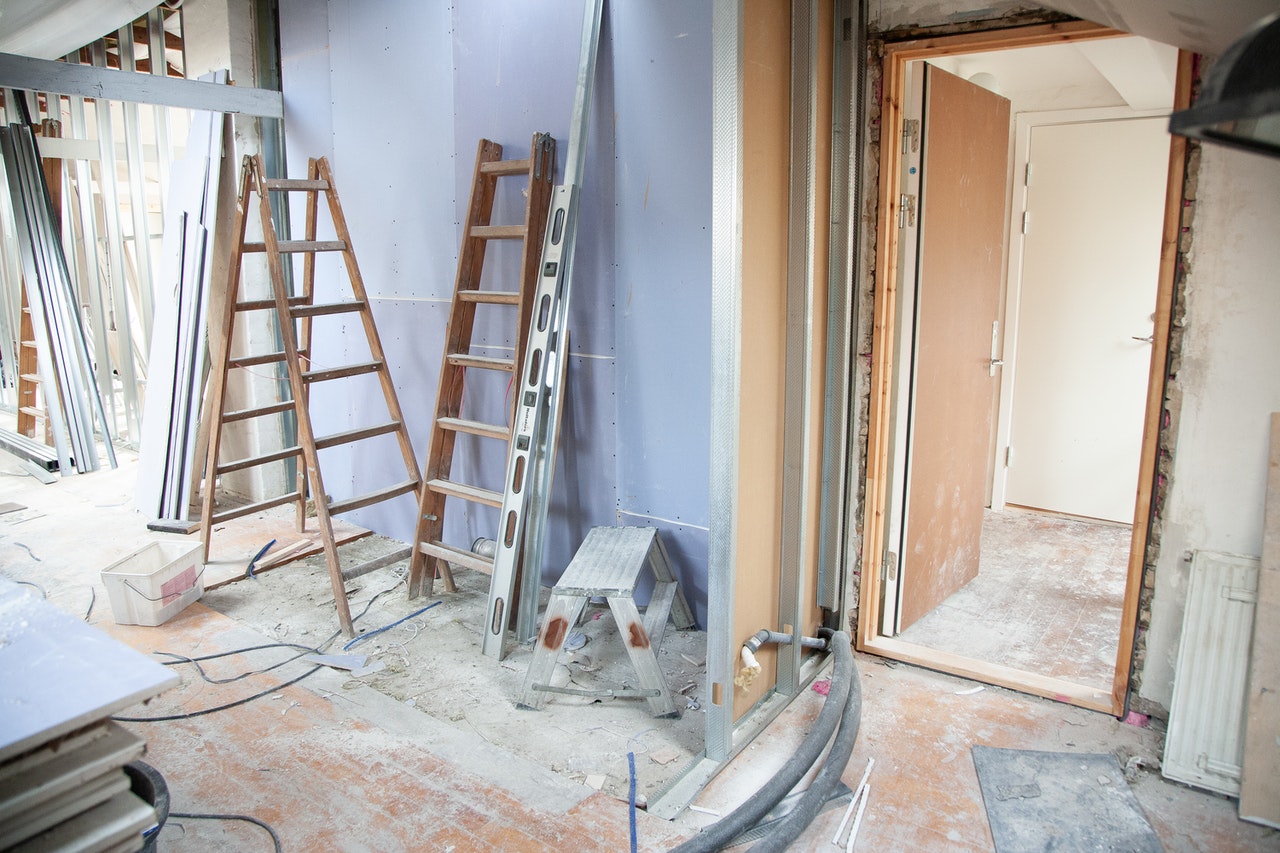 Hiring a Contractor Too Late
The popularity of DIY projects can make some homeowners feel confident that they can take on the job themselves, only to realize it is too much for them. It's okay to do this only if you have ample experience for the job at hand. If not, be sure to hire a reputable contractor while still at the planning stage. You will find that this will save you a lot of trouble (and money) in the long run. The last thing you want to do is to tear a wall that was built the wrong way or pipes that were installed incorrectly. There are tasks that should be left to professionals.
Settling for the Cheapest Prices
Everyone wants to save money, however, being too much of a low baller has its cons. More often than not, products and services that come too cheap are too good to be true. Keep in mind that it is your family's home you are renovating, and you want everything to work perfectly. Using sub-par materials and hiring an inexperienced team for the sake of saving can cost you more than you have bargained for. Ask for referrals when hiring people and check product reviews when shopping for materials.
Always start your remodeling project with a good plan. Communication is key with every project, and choose the right people who can turn your vision into reality.