Basements can be more than just storage spaces or places to keep washers, dryers, and boilers. Homeowners make full use of the spaces underneath their homes, using their basements as places for various activities or entertainment rooms.
Prep Your Basement
Most basements will probably experience years of neglect, so a bit of cleaning is required. You'll need a window well for ventilation. Airtight rooms are vulnerable to molds, and you'll need some form of circulation to get rid of the stuffy feeling of most basements. Make sure to get window well covers, or you might get a few visitors (rodents and insects) from outside. Get a contractor to look over your basement and see if it requires fortification before renovation. If you live in a rural area, opt for stone or ceramic tiles to avoid subterranean termites.
Build a Man-cave or Gaming Room
Go full jock or full nerd by transforming your basement into a place where you can play the games you enjoyed when you were younger. Go traditional with a billiard table, a couple of foosball tables, and maybe another table for poker. Invite friends and coworkers over the weekend for a few games and relive the simpler times of your youth.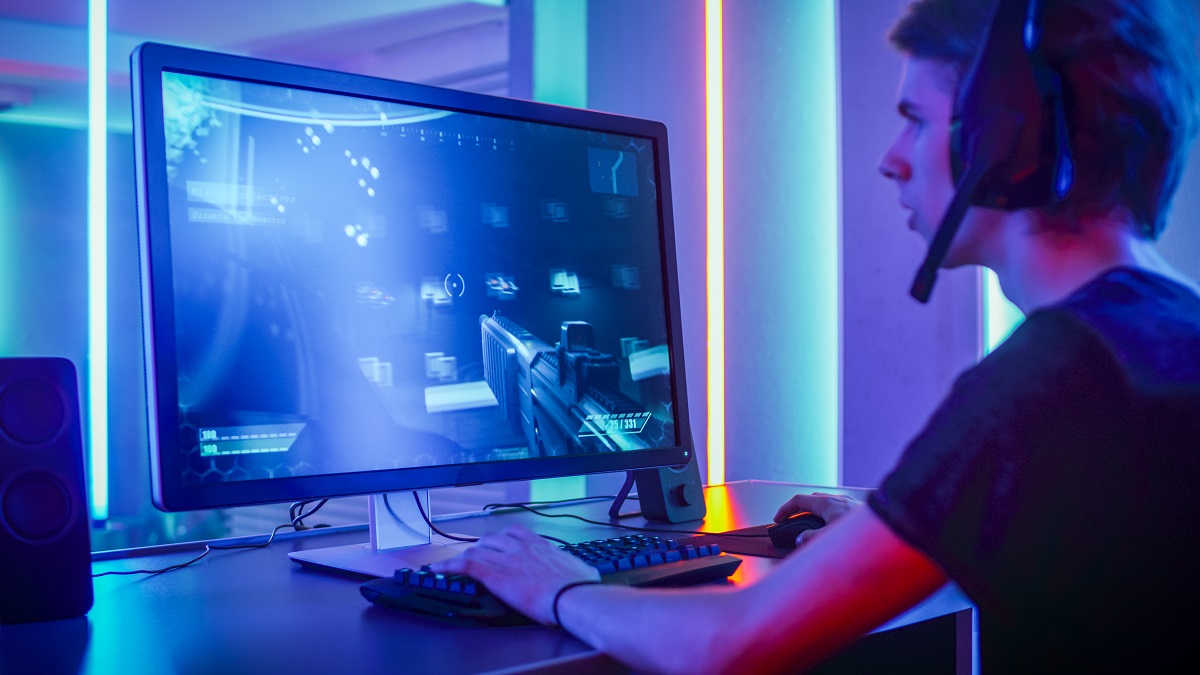 You can also go modern with consoles and VR units. Video games can draw you in, so expect longer stays at home and fewer nights going out. Give your kids access to the game room and be the coolest parent in existence. Traditional game rooms cost around $2,000, and modern game rooms will cost around the same. Basement game rooms are a great addition to any house. It gives your home a little secret that only the people you choose can get a glimpse of.
Play Music Without Complaints
Even the calmest of music can warrant a noise complaint from nitpicking neighbors. Most basements are naturally sound-proof (to your neighbors). You might need to cover up the windows to keep sound in; nothing a bit of soundproofing can't fix. Go classical with a piano, stringed instruments, even a lyre if you play one. The closed environment of your basement will allow you to concentrate on your music and hone your craft.
You can also go loud with guitars, amps, and a drum set. Relive the glory days of music, when songs still had melodies and wild riffs ruled the airwaves. If you can't play any instrument, you can still use your basement for karaoke nights. Grab a few snacks and drinks, invite some friends, and spend the night belting out off-tune greats from the past decades.
Work on a Few Projects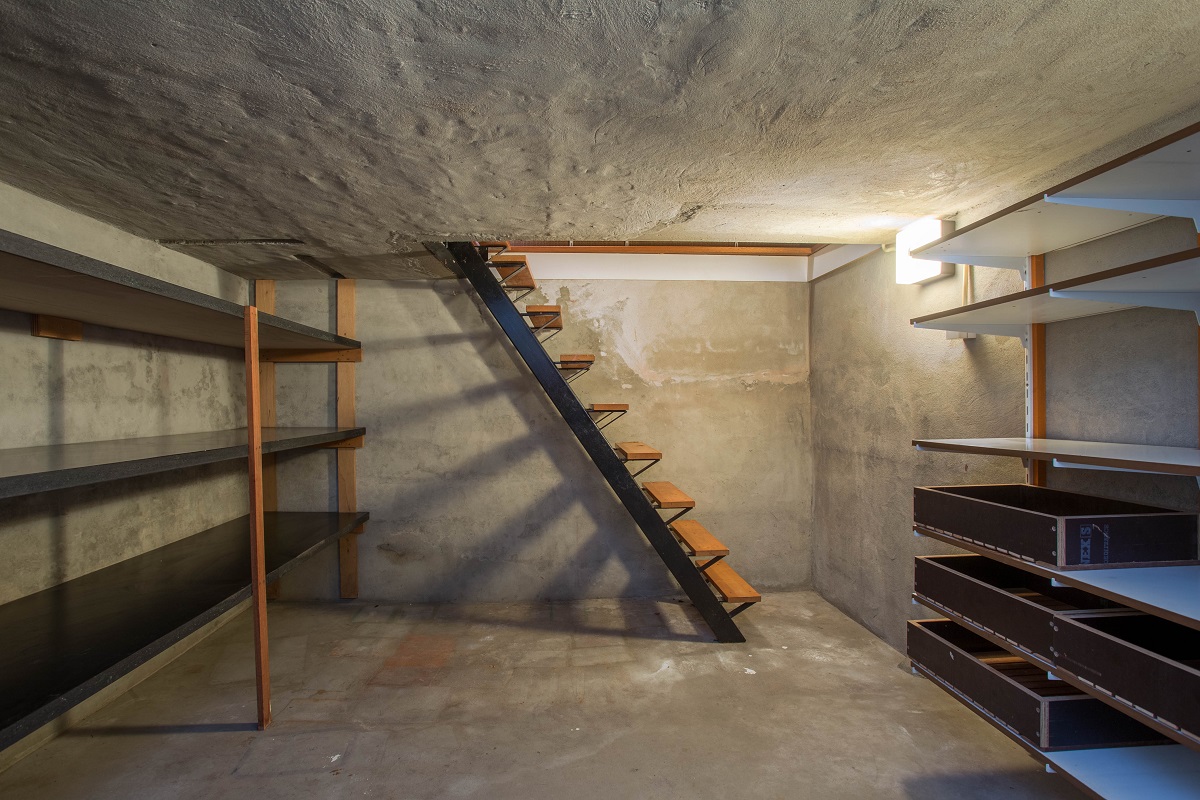 The number of home woodworking workshops shot up in 2020. Of course, most of them used garages, but you wouldn't want your car pelted with sawdust every time you used a saw. Building a workshop in your basement requires more work. Sawdust collection becomes essential, and you'll need a ventilation system if you want to work on paint and varnish. You'll need a way to bring materials to your basement and a way to bring out your finished projects.
This might be easy when you're just starting with smaller projects, but it can get difficult if you want to move to larger ones. The centerpiece of most workshops is a decent table saw. Once you get the hang of the most basic cuts, you'll need a miter saw for angled cutting. A drill press will help you keep things together, but you'll soon be joining wood with just glue.
Basement workshops require more care. Get an electrician to install a separate main switch for all the outlets in the room, and place it where kids can't reach. Keep the room secure with two to three locks to keep the kids away when you're not home.
Movie Night with Friends and Family
There are very few reasons to go to a movie theater nowadays. Crowds can be problematic, and movies are released to streaming services at the same time. Enjoy the cinematic experience at your own home with a decent projector or a wide TV. Sound systems are readily available, but make sure to consult the electronics guy on what works best for a basement theater.
Add a few seats, and you should be ready for opening night. You can even get a popcorn machine for less than $50 for a more authentic movie experience. A home theater might seem expensive, but you build one for around $2,000 to $3,000.
Turn your boring basement into something useful or fun. Spend a few dollars and give your house a hidden facet that not everyone can see.