Whether it be a holiday or a reunion, house parties and gatherings create a cozy atmosphere no rental venue can replicate. If you're looking to remodel or construct a home for entertaining, here are three essentials:
Plenty of Outdoor Space
It's always good to have a patio or a deck. They can boost a property's value. They extend the home's living area, and they're perfect for gatherings. But you have to make sure that your space is up to scratch. Don't let rain ruin your parade by using waterproof decking material or patio cover.
If your house offers a great view of the city or the countryside, maximize it. Make sure that your outdoor area showcases the scenery rather than distract from it. If you have the budget, why not go for a hot tub? It will provide a relaxing escape from household chores and responsibilities.
Try to incorporate plenty of trees and plants into the space. They're good for the environment, boost property value, provide privacy, and add appeal. Plus, if you choose the right plants, they can even repel insects for you.
Functional Kitchen
Is it really a party if there's no food? A spacious kitchen is great if you like having people over on Thanksgiving or Christmas. Get an eat-in counter or a long kitchen island where people can chat while eating. That way, you can still participate in the conversation while cooking. You should also install racks and mounted shelves because they're efficient in space. While you're preparing a meal, everything you'll need is within arm's reach.
Even if you can't cook, you're going to need a practical and organized kitchen. Either caterers will do their preparations there, or you're going to reheat takeout meals. Make sure that you have a working stove. Gas cooktops may be pricier than electric ones, but they're cheaper to operate in the long run. Also, every kitchen needs a fridge. If you're looking to conserve energy, steer clear of refrigerators with water dispensers. They're usually left out of the energy estimates and can add to the electricity usage by 20%.
Lively Living Room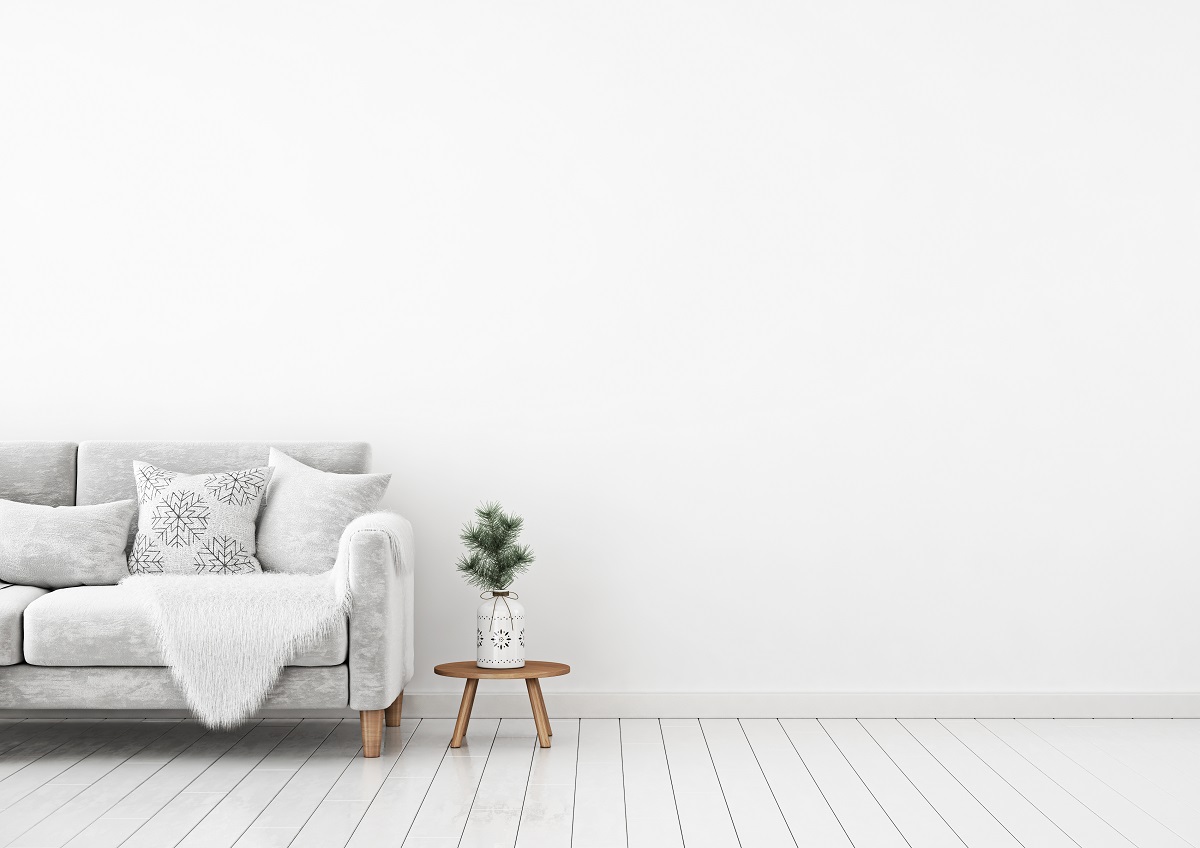 If there's a room built for entertaining, it's the living room. It's the first room your guests will see, so you'd want to make a good first impression. Select a warm color scheme to create an inviting and cozy vibe. Don't be afraid of using bright colors such as orange and yellow as accents. They can provide a pop of color to a dull room.
The arrangement of the seats is also essential during a gathering. If you have invited people to watch a game or a movie, place comfortable chairs pointing toward the TV. If not, have the seats arranged in a circle. Make sure that they're not too far apart that people will need to lean over to hear the conversation.
When you're remodeling or building your dream home, think of the big picture. A house for entertainment means that it's both well-decorated and functional. You can enjoy its features with and without the presence of a large crowd.