Summer is the perfect time to enjoy your backyard. But if it's looking a little lackluster, don't worry – there are plenty of ways to spruce it up. This blog post will give you some great ideas for making your backyard the envy of the neighborhood. You can transform your space into a true oasis with a few luxury additions.
Add a Pool
Adding a pool is one of the best ways to improve your backyard. A pool will not only make your backyard more enjoyable, but it will also increase its value. If you're looking for a luxurious pool, consider adding features like a waterfall or a hot tub. You can also get creative with the shape and size of your pool to make it truly unique.
To get the best pool design, working with a professional is essential. They will be able to help you create a pool that meets your needs and looks amazing. You can also find great pool ideas online and in magazines to get inspiration for your backyard retreat.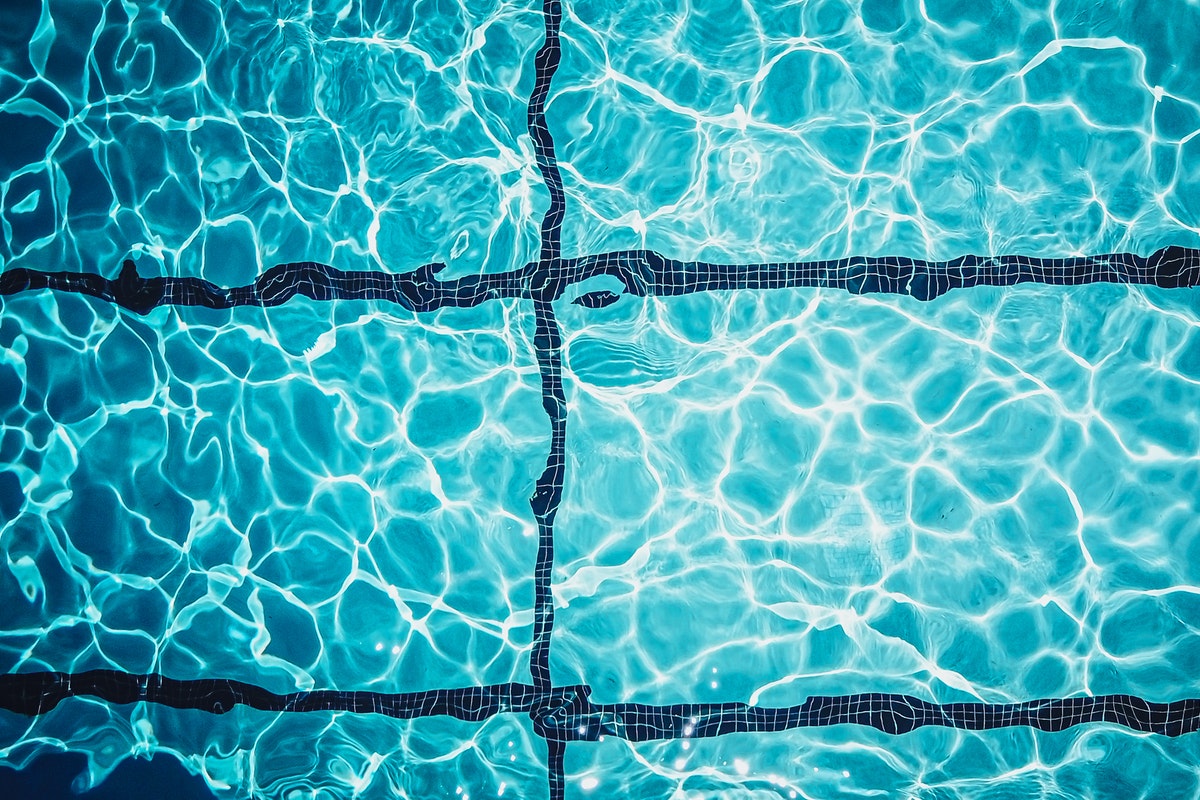 Build a Pergola
You can create a stunning outdoor living space by adding a pergola to your backyard. A pergola is a structure that consists of columns and beams, and it can be covered with vines or other plants. Pergolas provide shade and can make your backyard more comfortable in hot weather. They also look great and can add value to your home. Here are a few things to keep in mind when building a pergola:
When planning the size of your pergola, make sure it will be big enough to comfortably accommodate your furniture. You should also leave some space around the edges so that you can walk underneath it.
The type of wood you use for your pergola is important. Cedar is a good choice because it's durable and rot-resistant. You can also stain or paint your pergola to match your home's exterior.
If you want to add plants to your pergola, make sure they are well-suited to the climate in your area. Vines are a popular choice, but they will need to be pruned regularly.
Build a Deck or Patio
For a luxurious backyard, consider adding a deck or patio. A deck is a great place to entertain guests or relax in the sun. You can also add a pergola or other type of shelter to your deck to create a more private space. A patio might be a better option if you have a small backyard. A patio is a paved area that can be used for dining, entertaining, or simply relaxing.
When choosing materials for your deck or patio, consider using composite or stone. These materials are more durable than wood and require less maintenance. If you choose to use wood, make sure it is treated so that it will withstand the elements.
Get a Fire Pit
A fire pit is a great way to add ambiance to your backyard. It's also a practical addition – you can use it for cooking, heating, or simply enjoying the outdoors. There are many different types of fire pits to choose from. You can find one that's portable or permanent, gas-powered or wood-burning. The type of fire pit you choose will depend on your needs and preferences.
You can also get creative with the design of your fire pit. For example, you can use stones to create a unique look. You can also add a built-in bench around your fire pit for extra seating.
Install Outdoor Lighting
What's a backyard without outdoor lighting? Outdoor lighting not only looks great, but it's also practical. It can help you extend the use of your backyard into the evening hours. You can find solar-powered lights, LED lights, string lights, and more. For a truly luxurious look, consider installing landscape lighting. This type of lighting is buried in the ground and points up at your home or plants. It's a great way to add curb appeal to your home.
You can also use outdoor lighting to create a specific mood in your backyard. For example, you can use string lights to create a romantic setting. Or, you can use spotlights to highlight certain areas of your yard.
No matter what type of backyard you have, there are plenty of ways to make it more luxurious. By adding a pool, pergola, fire pit, or outdoor lighting, you can create a space that you and your family will enjoy for years to come. So what are you waiting for? Start planning your backyard oasis today!