Kitchen remodeling can enhance the value of a home and provide a more enjoyable living space. 
Attic conversions can add extra living space, while basement remodeling can transform dark, dingy basements into functional and stylish spaces. 
Bathroom remodeling with high-quality fixtures and materials can be costly but adds significant value to a home. 
A sustainable pool area with solar heating systems, pool pH control, low-maintenance filters, and energy-saving pumps adds both entertainment and monetary value. 
Landscaping yards and installing new siding and windows can boost the curb appeal of a home. 
A home is not just a place to live in; it's an investment. Many homeowners feel the need to, at some point, remodel their homes to enhance their living spaces and increase the property's value. However, remodeling can be a daunting task, and most homeowners do not know where to start or which remodeling endeavors will add the most value to their property. Here are some ambitious projects for higher home value.
Interior Projects:
Interior projects are often the most cost-effective and efficient way to add value to your home. Projects such as replacing kitchen cabinets, installing new flooring, and giving your walls a fresh coat of paint can go a long way in making your home look more attractive and inviting. Here's a rundown of each idea:
Kitchen Remodeling:
The kitchen is the heart of the home. It's where families gather to eat, entertain, and socialize. A kitchen remodel can be a daunting task, but it's one of the most rewarding projects you can undertake.
Not only will a kitchen remodel make your home more enjoyable, but it will also make it more valuable. The kitchen is one of the first things that potential buyers look at when considering a home purchase.
Attic Conversion:
Most homeowners don't realize how much potential their attic has. An attic conversion can increase the living space in your home without the need to add an extension. An attic can be used as a guest room, an extra bedroom, or even a home office.
Basement Remodeling:
A basement is often an underutilized space that can be transformed into anything you want it to be. A remodel can transform your dark, dingy basement into a functional and stylish living space. You can turn it into a media room, a game room, or even a home gym.e
Bathroom Remodeling:
Bathroom remodeling can turn a boring and outdated bathroom into a spa-like oasis. A remodeled bathroom can add significant value to your home. Investing in high-quality materials and fixtures can be costly but will pay off in the long run.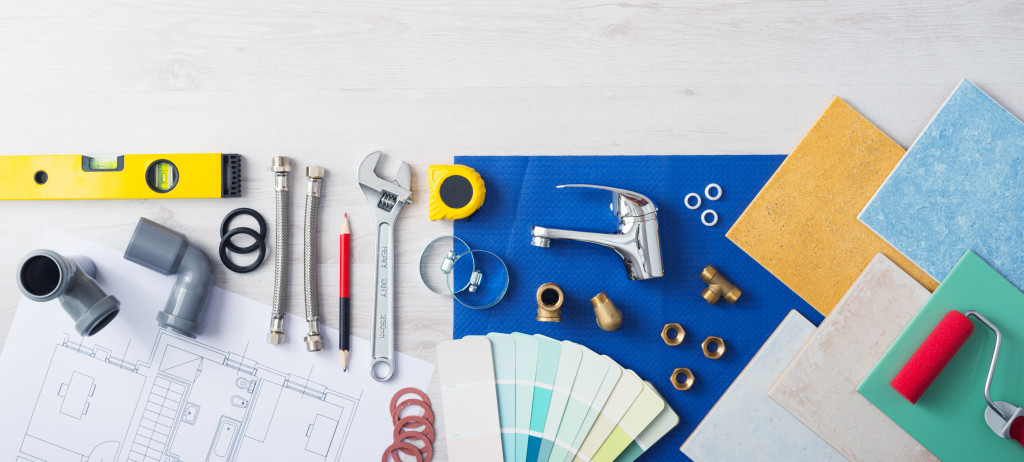 Sustainable Pool Area:
Adding a sustainable pool area to your home is a great way to increase its value. Not only will it provide hours of entertainment and relaxation, but it will also make your home more attractive and desirable to potential buyers. Here are some factors to consider:
Solar Heating Systems
Solar heating systems are a great way to add value to your home while saving money in the long run. It helps reduce your dependence on fossil fuels and reduces your carbon footprint. This system can be incorporated into the design of a sustainable pool area.
Pool pH Control
Muriatic acid is a common substance used to maintain the pH balance of swimming pools, but it can be harmful to the environment, and its use should be avoided whenever possible. Fortunately, you can get a muriatic acid substitute for pool pH control that is safer and just as effective. These include carbon dioxide systems that act as natural acidifiers and natural enzymes that help maintain the pH balance.
Low-maintenance Filters
Low-maintenance filters are an essential part of a sustainable pool area. These filters will help reduce the amount of maintenance that needs to be done and require less energy than traditional filters. The cost savings, in the long run, can be significant.
Energy-saving Pumps
One of the most efficient ways to heat a pool is with energy-saving pumps. These pumps use very little electricity and are designed to circulate water while using as little energy as possible.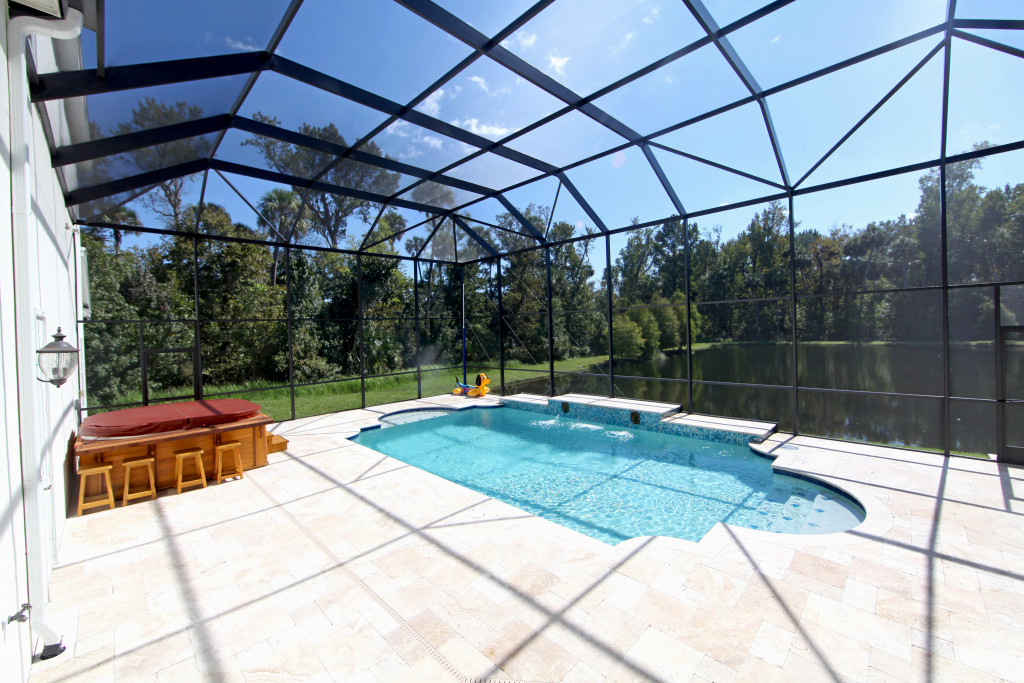 Home Exteriors:
Your home's exterior is the first impression a potential buyer will have of your home. Investing in exterior projects can help dramatically increase the value of your home.
For instance, a landscaped yard can be an attractive feature and add to the overall curb appeal of your home. It helps create a more inviting atmosphere for guests and potential buyers alike.
You can also enhance the exterior of your home by installing new siding and replacing older windows with energy-efficient models. A fresh coat of paint can also go a long way in making your home look more inviting and increasing its value.
Home remodeling can be an ambitious endeavor, but it doesn't have to be frightening. Remodeling can breathe new life into your living space and increase your property's value. Kitchen remodeling, attic conversion, basement remodeling, bathroom remodeling, and outdoor living spaces are excellent remodeling endeavors for higher home value. Before embarking on any remodeling project, be sure to do your research and consult with professionals to ensure that you get the best results possible. With proper planning and execution, remodeling your home will not only improve your quality of life but also boost its value.