Consider structural soundness and budget for materials and labor costs when planning a loft extension.
Adhere to a realistic labor and materials cost budget to ensure project success.
Building insulation is important for energy efficiency, comfort, and safety. 
It is important to address the essential components such as windows, doors, roofs, and flooring to complete the task.
Take into account existing wiring and plumbing requirements when planning a conversion.
A loft extension can be a great way to add more space and value to your home. But it's important to consider all the details before planning for one. From ensuring the structure is sound to getting permission from local authorities and having enough budget for materials and labor costs, several factors must be considered when planning a full-blown loft extension. Knowing what these are can help ensure that your project is successful in the end.
Construction Considerations
Several construction considerations must be taken into account when planning a loft extension. Here are some of the most important ones:
Structural Soundness
Before doing a full loft extension, it is important to assess the structural integrity of the current building. This refers to the overall stability and strength of the structure, which any alterations or additions can compromise.
Proper consideration of structural soundness ensures the safety and longevity of the building, as well as ensuring that the extension will seamlessly integrate with the existing framework. Assessing structural soundness involves thoroughly examining the foundation, walls, roof, beams, and any load-bearing elements of the building.
Only after verifying that the structure is strong enough to support the intended extension can one proceed with the planning and eventual construction. By prioritizing structural soundness, homeowners can ensure a smooth and successful loft extension project while providing a safe and sturdy environment for themselves and their families.
Budget for Materials and Labor Costs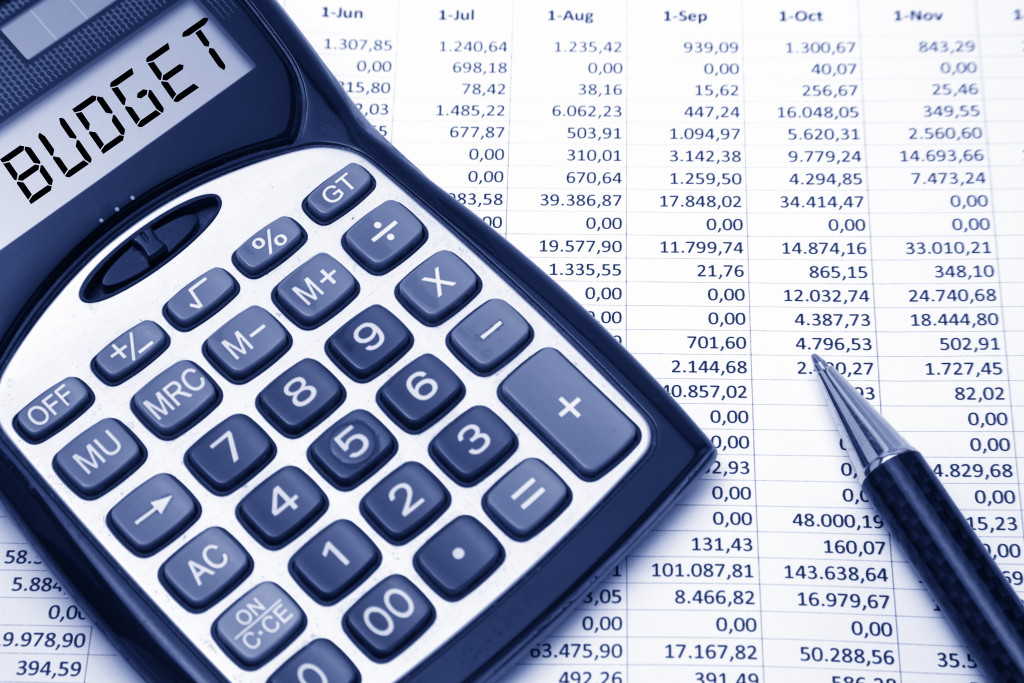 You must consider the cost of materials and labor when planning a complete loft extension project. Proper planning and accurate estimation of costs can potentially save homeowners from unexpected expenses that may arise during the project.
Experienced contractors know how vital it is to outline the details of a project, including the costs incurred for each step. This comprehensive budgeting approach ensures the project stays on track and helps homeowners manage their funds efficiently. A loft extension project can be successful and satisfying by adhering to a realistic labor and materials costs budget.
Building Insulation
Insulation is an important aspect to consider when planning for a loft extension. This refers to the materials used in walls, roofs, and floors to reduce heat transfer between the interior and exterior of the building. Proper insulation ensures the space is energy-efficient, comfortable, and safe. It is crucial to consider the insulation type that suits the loft's needs, the intended use of the space, and the overall budget.
Factors like thickness, thermal conductivity, moisture resistance, and fire safety should also be considered. It is advised to consult with a professional insulation contractor who can assess the loft's requirements to provide tailored solutions. Homeowners can confidently create a more sustainable and cost-effective living space with the right building insulation.
Windows, Doors, Roofs, and Flooring
Before starting a loft extension project, it is crucial to consider the different elements that will comprise the final area. Windows, doors, roofs, and flooring are all crucial elements that must be carefully considered to ensure a functional and aesthetically pleasing result. Properly addressing these aspects will not only enhance the overall appearance of the loft but will also contribute to the comfort and livability of the space.
A skilled professional can guide homeowners in choosing the appropriate materials and designs for each component based on personal taste and practical requirements. By thoughtfully planning for these key factors, a successful loft conversion can be achieved, adding significant value and enjoyment to any home.
Existing Wiring and Plumbing Requirements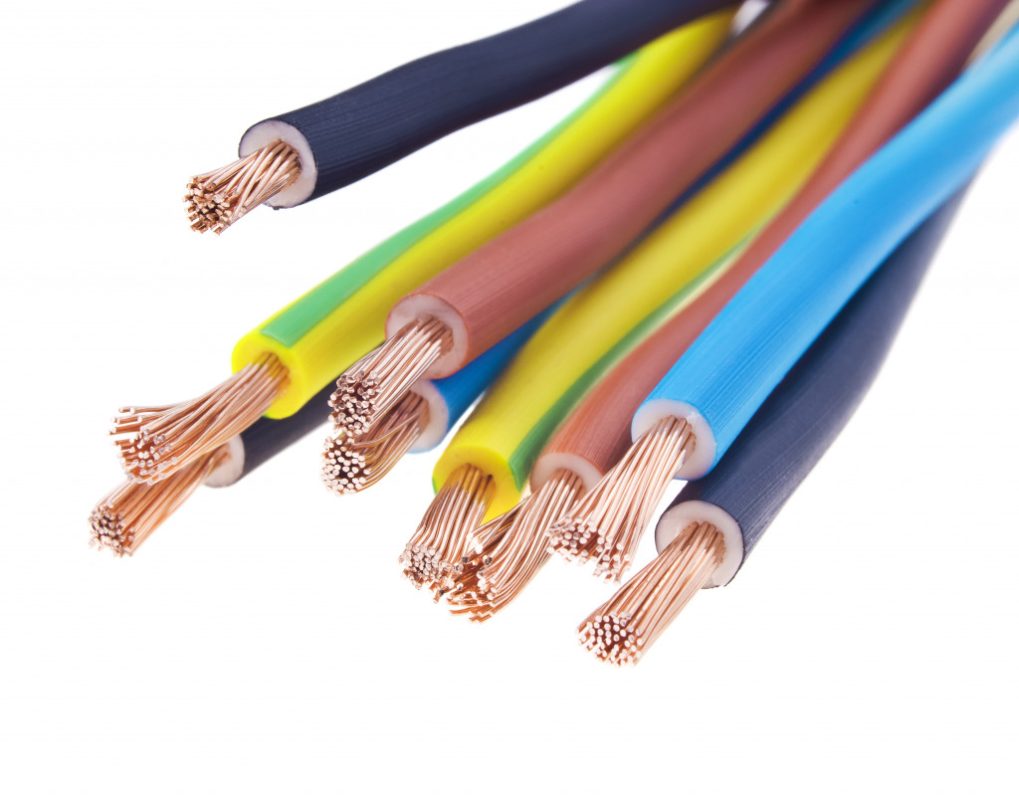 Properly considering existing wiring and plumbing requirements is crucial when planning a full-blown loft extension. Homeowners must consult with experts who have a firm grasp of the technicalities and are skilled in identifying the limitations of the existing wiring and plumbing setups.
While most people focus on the aesthetic and space differences a loft conversion can make, overlooking the wiring and plumbing could lead to costly and complicated mishaps. A thorough evaluation of the existing electrical and plumbing conditions will ensure that the loft conversion can be accomplished while keeping within the permitted budget.
Professional Loft Converters
Hiring professional loft converters with the necessary expertise when planning a loft extension is essential. These individuals possess the knowledge and experience necessary to bring your vision to life while guaranteeing safety and compliance with building regulations. Whether you want to create a new bedroom, office, or recreational space, a professional loft converter can offer valuable design, layout, and materials advice.
Additionally, their insight can save time and money by avoiding pitfalls and identifying the most efficient and cost-effective solutions. Investing in a professional loft converter ensures that your loft extension transforms into the space you envisioned while safeguarding your home and peace of mind.
These are just some of the considerations homeowners must consider when planning a full-blown loft extension. Homeowners can ensure the success of their projects by carefully considering and seeking expert guidance.