Half of U.S. small businesses are home-based, increasing by 40% in the last decade.
Starting a home-based business offers flexibility, low start-up costs, independence, and a better work-life balance with unlimited earning potential.
Renovations for a successful home office could include creating a separate space, investing in an upgraded internet connection, installing technology, and soundproofing.
Taking the leap into entrepreneurship can be daunting but is achievable with the right planning and preparation.
By understanding the benefits of running a business from home and investing in the right tools, success this year is within reach.
Are you tired of the daily commute, office politics, and feeling unfulfilled in your job? Running a home-based business may be the perfect solution for you. There has never been a better time to start a business from home. Here's what you need to know about home-based businesses in the U.S., why you should start one, and how you can renovate your home for your home-based business.
Home-Based Businesses in The U.S.
It's estimated that about half of the country's small businesses are based at home. U.S. companies operating from a home office have increased by more than 40% in the past decade. Home-based businesses present a unique opportunity for entrepreneurs to gain financial success without ever having to leave their homes.
Why You Should Start A Home-Based Business
You should consider starting a home-based business this year for many reasons. Here are some of them:
Flexibility
One of the main benefits of running a home-based business is the flexibility it offers. You can set your schedule, work when it is convenient, and make time for your family and personal life. Additionally, you can work from anywhere, allowing you to take your business on the go and travel the world.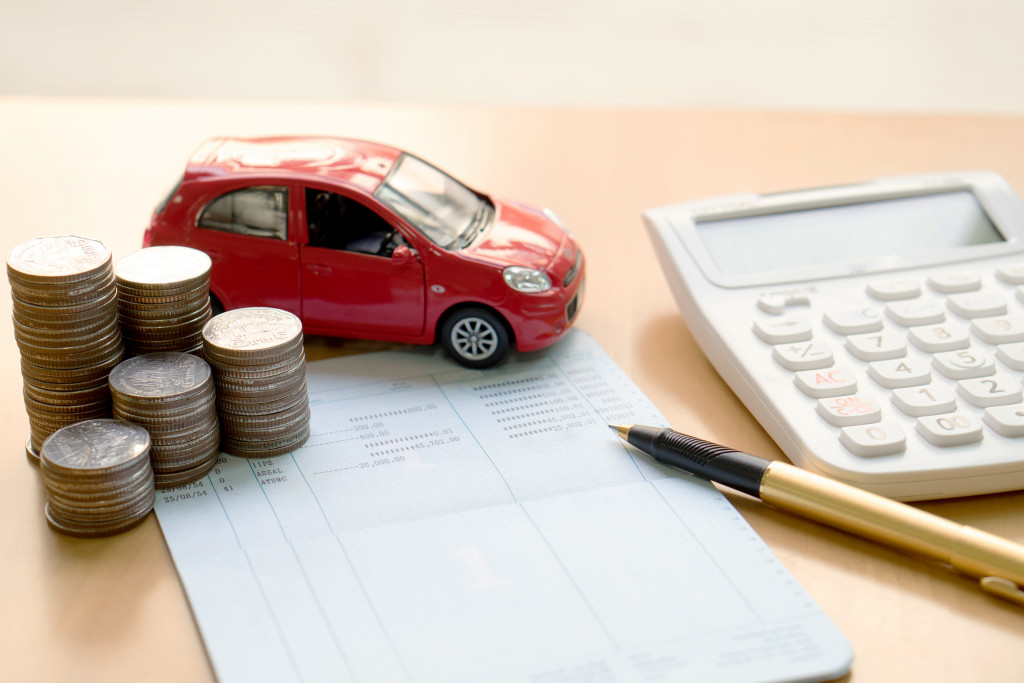 Low Start-up Costs
It's estimated that starting a business can cost between $30,000 to $40,000. Starting a business can be expensive, but a home-based business requires minimal investment. You won't need to rent an office or pay for utilities, and you can work from your existing home space. You need a computer, internet access, and a phone and are ready to start your business.
Independence
Are you tired of answering to a boss or being limited by company policies? Running your own business means you are the boss, and you can make decisions based on your values, goals, and vision. You can choose your direction and forge your path, which can be incredibly empowering.
Work-Life Balance
In today's fast-paced world, achieving a work-life balance can be challenging. However, running a home-based business can provide an opportunity for a healthier work-life balance. You can prioritize your work around your personal life and take breaks as needed without fear of judgment or criticism.
Unlimited Earning Potential
As a business owner, your earning potential is limited by effort and drive. You have the potential to scale your business, increase your income, and create a comfortable and fulfilling life for yourself and your family.
Renovations to Make For Your Home-Based Businesses
The renovations you make will depend on the type of business you are running and your budget. Some renovations may include the following: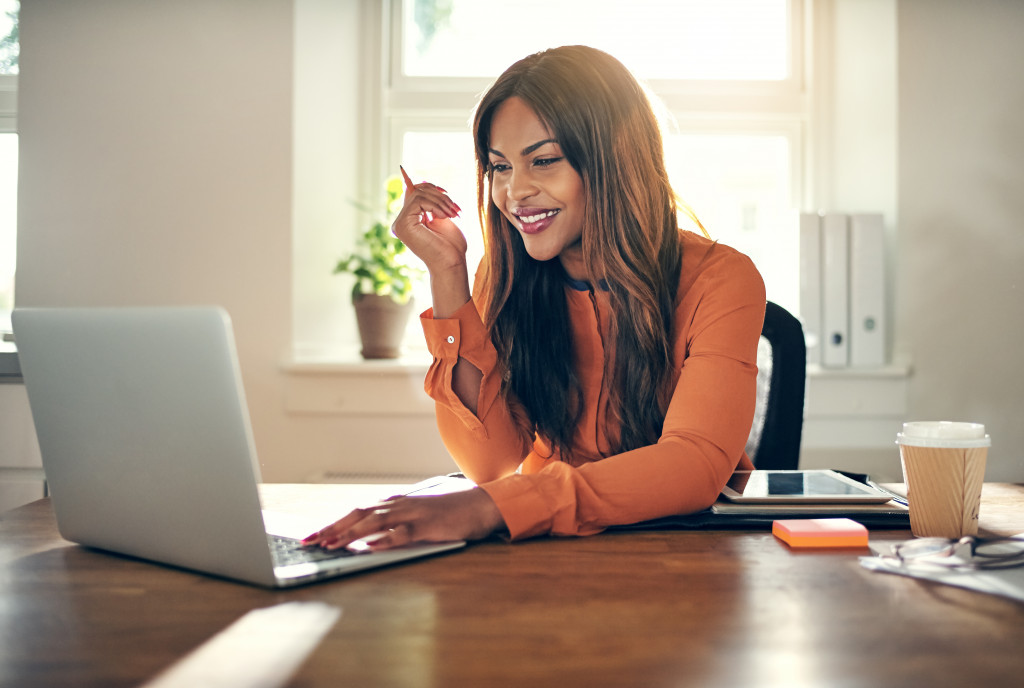 Separate Office Space
Creating a separate office space is vital for productivity and concentration. Find an area in your home or purchase a desk to designate your workspace. Be sure to add comfortable seating, good lighting, and other amenities that make it conducive for work.
Improve Your Internet Connection
Your internet connection is essential for running a successful business. Invest in an upgraded router, get high-speed internet service, and add extenders to ensure that your home office has reliable access to the web.
Install Technology
Installing technology such as video conferencing equipment can help you stay connected with clients and colleagues and make it easier to conduct virtual meetings. Investing in the right tools will improve efficiency and productivity so you can finish more quickly.
Add Soundproofing
Soundproofing is a must-have renovation if you are running a business that involves phone calls or recording videos from home. Consider installing acoustic panels on walls or ceilings, adding insulation to reduce noise levels, or using rugs to absorb sound.
Hire a Professional
You can certainly do the renovations above by yourself. However, if you don't have the time to do it yourself, consider hiring an experienced commercial architectural design service. These people are equipped with the right knowledge to help you create the perfect layout for your home office and ensure all safety requirements are met.
Taking the leap into entrepreneurship can be daunting, but starting a successful home-based business is within reach with the right planning and preparation. By understanding the benefits of running a business from home, renovating your space adequately, and investing in the right tools, you'll be well on your way to achieving success this year.