Finding an ideal workplace environment is essential as it affects your overall quality of life. Aside from your career, your workplace environment directly affects your physical health and mental well-being. If you are always exposed to an unhealthy work environment, you will suffer from all the stress and pressure around you. Good thing, you can look for other companies who can help you grow your career. At the same time, you can find employers or business partners who help ensure that you find a healthy work-life balance.
Quitting your job is a huge risk, especially if you are still in the phase of properly managing your finances. If you don't like your workplace, you need to find an alternative before submitting your resignation letter. If you want to grab new and exciting career opportunities, you can go job-hunting online. Thanks to the digital age, you can now sit comfortably at home and browse job listings. You can even choose to build a brand and start your own company.
The Growing Popularity of Home Careers and Businesses
Millions of people working in Australia are working from home, and their numbers are expected to increase continuously. With the impact of the coronavirus lockdowns, people are more inclined to accept careers that allow them to stay at home rather than risk their lives commuting. This only shows that working from home has transitioned from a popular trend into an actual necessity. Indeed, with the safety and convenience offered by teleworking, anyone will be encouraged to drop their office jobs. More and more people will start thinking about having a full-time job at home. However, you need to keep in mind that success is not automatically given to anyone who decides to work from home. Just like any other job or business, you need to work hard and ensure that you stay focused on your tasks.
Successful Ways to Transition to a Work-from-Home Setup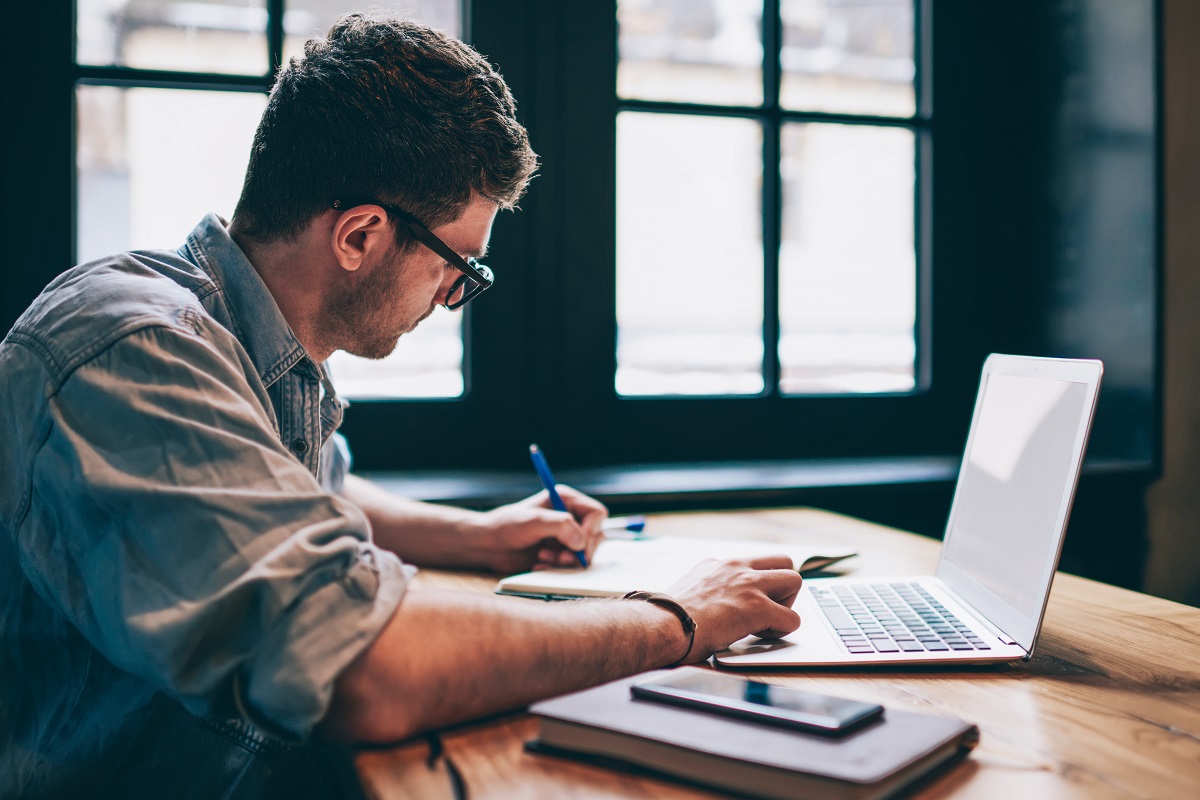 Avoiding distractions and finding motivation are some of the most effective strategies to ensure you achieve success in working from home. However, some people find it hard to concentrate on their tasks because there are many distractions at home. In fact, you may get distracted more often at home than at the office. To help you stay focused and motivated, it would be best to build a private space. This way, you can have a designated home office, which helps you stay away from distractions. Here are a few suggestions to help you get started:
Choose a quiet spot—The first step is to find out where to build your home office. Ideally, it's best to find a quiet and private area where you will not get distracted by noises. However, achieving this is challenging for those who have limited space at home. Consider investing in soundproofing materials if you can't afford to build a home extension or addition for your home office.
Invest in high-quality furniture—You also need to make sure that you remain comfortable while performing your job. This helps you focus on doing your tasks instead of getting distracted by muscle pains and tension. Invest in high-quality furniture such as office chairs and ergonomic work desks.
Choose an appropriate paint colour—Try doing a quick research about the psychology of colours, so you will know the right hues and shades to paint your walls. Off-white, teal, light blue, gray, brown, and green are popular choices for home offices. Make sure to consider your nature of work as well. Find out what particular colours are recommended for your tasks.
Display items that motivate you—Add some personal picks and display them in your work area. The key is to find specific items that make you feel motivated to keep going despite the challenges. These items may include photos of your family, a wall display that reminds you of a special memory, etc. The key is to fill your home office with items that help boost your mood and help you stay focused on doing your best as much as you can.
Transitioning from an office job to a work-from-home setup can be challenging. You need to make all the necessary preparations to ensure that you continue achieving success in your career. Keep in mind that working from home can potentially help you feel comfortable, happy, and content. You can also observe a significant improvement in your health. However, you need to realise that you need to make an effort to succeed in this type of career setup. Ensure that you stay focused on your goals so you can experience the remarkable benefits of working from home. Free yourself from distractions and ensure that you continue aiming for career growth and success.