Cooking and dining facilities are essential to home buyers, as they need ample space for meal preparation and entertaining guests.
Buyers look for comfortable living spaces that include media systems, fireplaces, and other items to create a cozy atmosphere.
Bedrooms should provide enough space for the family and have features like walk-in closets and ensuite bathrooms.
Smart home features, such as automated lighting and door locks, are also sought-after by today's buyers.
Adequate parking space is a must for households with multiple vehicles. Carports can be an attractive alternative to garages.
If you're looking to sell your home soon, you need to know what buyers are looking for. And when it comes to buying a home, the functions of the house play a considerable role in the decision-making process.
Most buyers are not just looking for a place to live in but for a place that fits their lifestyle and meets their needs. For this reason, it's essential to know what the market demands. Here are the main functions of a home that buyers are looking for.
Cooking and Dining Facilities
Most homeowners – especially families – want a home with a functional kitchen and ample dining space. The ideal kitchen for most buyers is spacious and has top-of-the-line appliances that facilitate cooking and meal preparation. The dining area, on the other hand, should have enough space to fit their family and guests.
Comfortable Living Spaces
The living spaces of a home are also critical when it comes to home buying. Aspects of the home, like the living room, family room, or even the basement, can be the deciding factors of whether a buyer wishes to purchase the house or not. Many modern buyers are looking for a combo of a spacious living area, high-end media, entertainment systems, and a fireplace or other items to create a cozy, inviting atmosphere.
Adequate Bedroom Space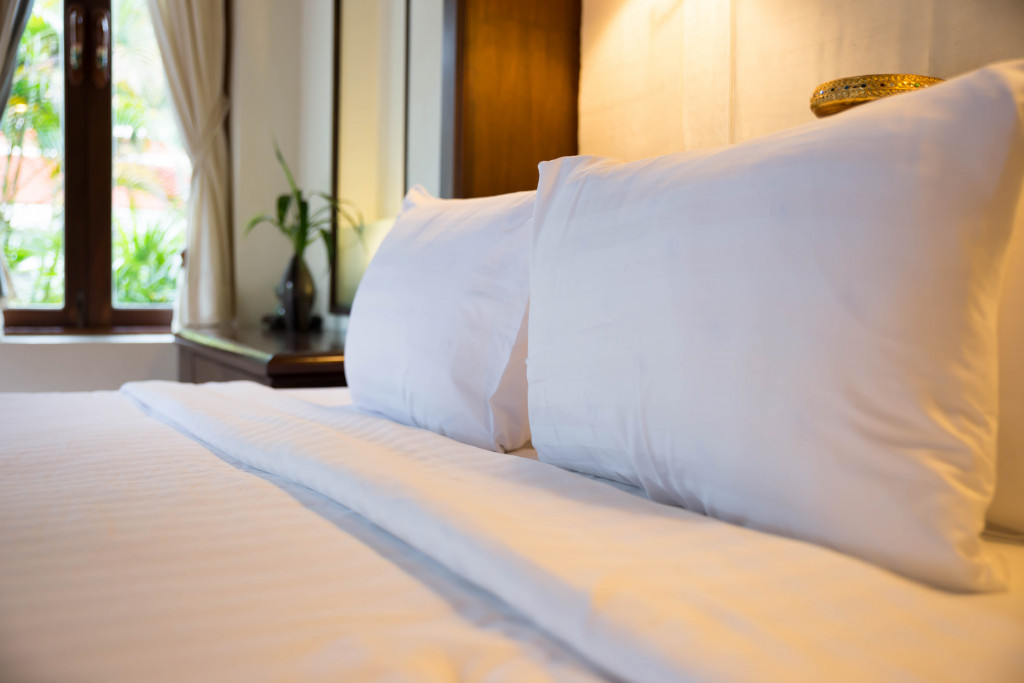 Bedroom space is another factor key to many buyers. Most households need several bedrooms, depending on family size and other factors. Most people want a master suite with features such as a walk-in closet, an ensuite bathroom, and possibly private outdoor spaces. Additionally, bedrooms that feature ample storage should definitely be expected since modern home buyers tend to have many possessions.
Smart Home Features
Modern buyers are looking for homes that utilize smart home technology. This tech incorporates features such as automatic lighting, A/C & Heating controls, security systems, door locks, and much more to regulate every aspect of a home's functions via a mobile app. Buyers looking for a home with such automation are already seeing their many perks, such as reduced energy bills and increased accessibility and flexibility.
Adequate Parking Space
As the number of vehicles per household increases, so does the need for parking space. Most buyers want at least two spots in order to fit all their cars or other motorized vehicles. However, most homes only have room for a single vehicle.
If this is the case for you, have a carport built. It's an outdoor structure that provides shelter and protection for cars, motorcycles, or other vehicles. Carports are a great alternative to garages as they are less expensive and easier to build and operate. They provide protection from the elements and can even contain storage space for tools and equipment.
Outdoor Amenities
While the interior of a home is crucial, many buyers are interested in what the space outside has to offer. If your home's outdoor space looks dull and empty, there are plenty of things you can do to spruce it up. Here are some ideas:
Landscaping
You can install plants, flowers, and trees to give your outdoor space an inviting look. You can also add pathways to your landscaping to further enhance the beauty of your backyard.
Gardens
If you're passionate about gardening, why not create a garden in your outdoor space? Gardens can come in all shapes and sizes – from flower beds to vegetable patches – and can help increase the charm of your home.
Outdoor kitchens and barbeque areas
Outdoor kitchens and barbeque areas are becoming increasingly popular. They provide a great place to entertain guests while also adding beauty and value to your home.
Patios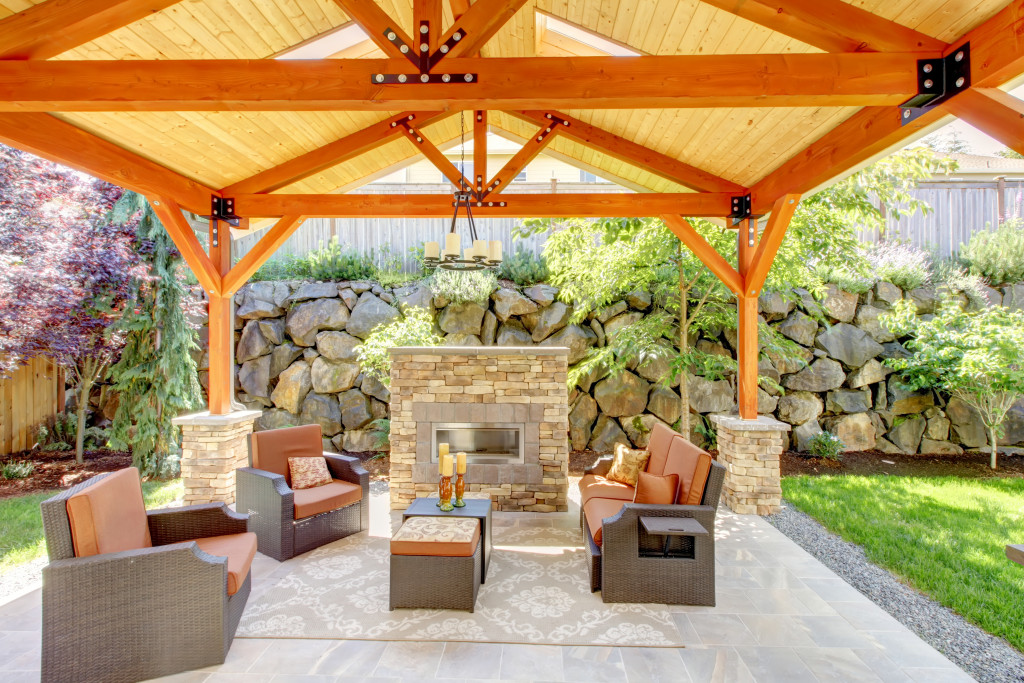 A patio is the perfect place to relax and enjoy some fresh air. You can install a covered patio or an uncovered one, depending on your preference, and add plenty of seating for you and your guests.
By creating a beautiful and functional outdoor space, you can significantly increase the value of your home.
When selling a home, it is important to consider the needs of potential buyers. From cooking and dining facilities to bedrooms, smart features, parking spaces, and outdoor amenities – all these functions make your house attractive for prospective customers.
If you want to make sure that your property stands out on the market, take some time to spruce up its exterior and interior design elements so that they meet modern standards of comfort and convenience. With this approach, you can boost the value of your home significantly while increasing its appeal for today's savvy shoppers.