Know your financial capacity before starting the house-hunting process.
Consider your lifestyle and evaluate the neighborhood when selecting a location.
Hire an experienced real estate agent to guide you through the buying process.
Conduct a thorough home inspection to avoid potential issues and negotiate during negotiations.
Consider investment aspects to ensure you make a wise decision for both your dream home and future financial security.
Purchasing your dream home is a significant milestone, offering excitement and challenges. Understanding the process and preparing adequately is vital. Here are five essential tips to help you navigate this life-changing venture smoothly and efficiently.
1. Understand Your Financial Capacity
Before starting the house hunting process, clearly understand your financial health. Assess your savings, income, expenses, and debt. Knowing your budget helps you filter the listings within your price range, avoiding the disappointment of falling in love with a house you cannot afford.
It is also crucial to regularly check and monitor your credit score, as it plays a significant role in determining the mortgage rates available to you. By maintaining a higher credit score, you are more likely to qualify for lower interest rates, which can ultimately make the overall cost of your home more affordable and manageable over the long term.
2. Select the Right Location
Location is a paramount factor when buying your home. It influences your quality of life and the property's future value.
Here are tips for choosing the right location:
Consider Your Lifestyle
When considering a location, take a moment to reflect on your lifestyle and choose a place that complements it perfectly. If you are an outdoor enthusiast, proximity to parks and recreational facilities may be paramount to you. On the other hand, if you enjoy the vibrant nightlife and dining experiences, you might want to consider a neighborhood with thriving restaurants and bars.
Evaluate the Neighborhood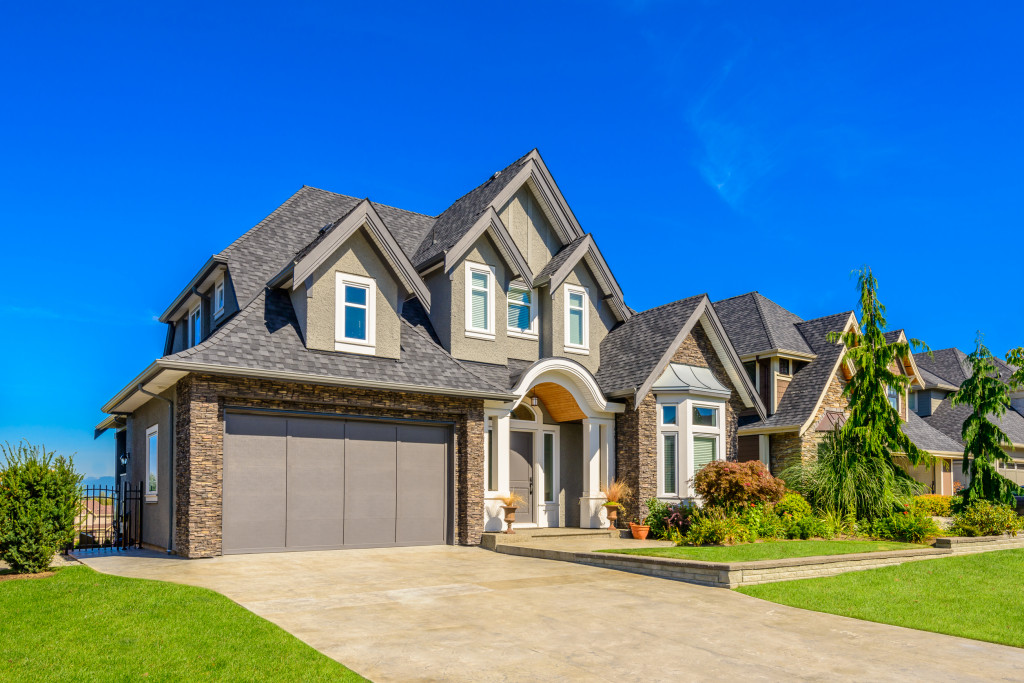 Beyond the physical location of the house, it is essential to pay attention to the overall quality of the neighborhood. Take the time to visit at different times of the day to get a comprehensive feel for the area. Engage in conversations with residents to gather first-hand information about living conditions, community spirit, and any concerns they might have. This will help you gain valuable insights into the neighborhood's atmosphere and dynamics.
Research Future Developments
To make an informed decision, it is crucial to investigate the area's plans. Look into proposed construction projects for amenities or infrastructure that can enhance the neighborhood's value. However, it is also essential to consider the potential downsides, such as increased noise and traffic. Be sure to review zoning laws and regulations to provide insights into future developments. This way, you can ensure you are not caught off-guard by unexpected changes in the neighborhood.
Think Long-Term
Remember that your home is a long-term investment. While considering the present, it is equally important to consider the location's potential for growth and the possible appreciation of property value over time. Conduct thorough research on property prices and development trends in the area to make an informed decision that aligns with your long-term goals and aspirations.
3. Hire a Knowledgeable Real Estate Agent
A competent real estate agent is your ally in finding your dream home. Agents provide valuable insights regarding the housing market, property values, and negotiation tactics. They guide you through the complex paperwork, making the buying process smoother and less stressful.
Choose an agent experienced in the area where you want to buy. They should understand your needs and preferences, providing listings that align with your specifications and budget.
4. Conduct a Thorough Home Inspection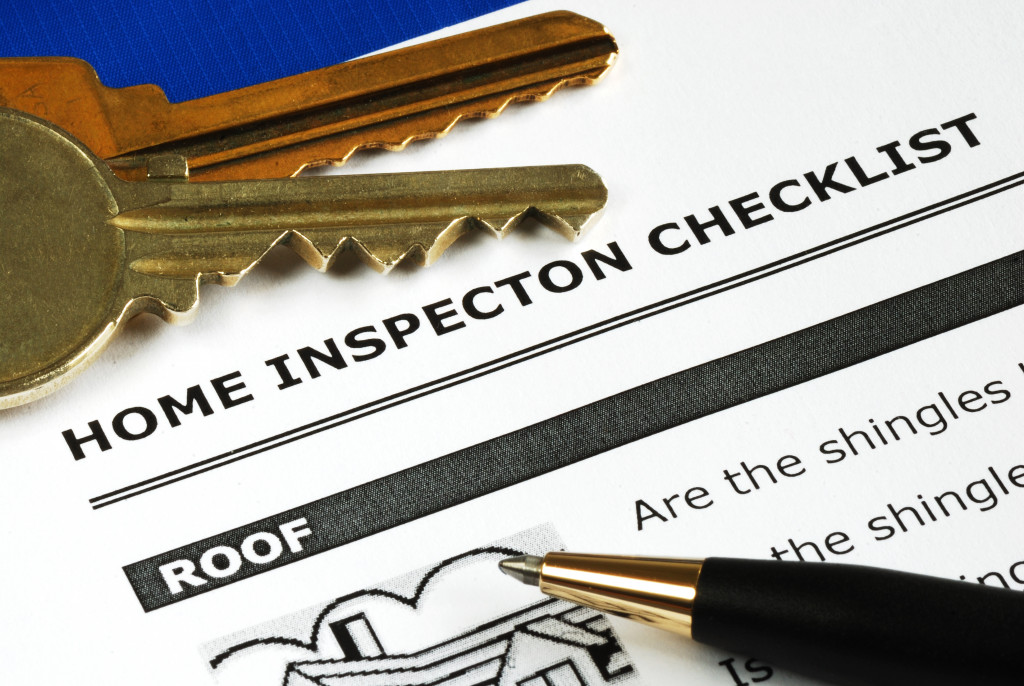 Never finalize a deal without a comprehensive home inspection. This step is crucial for identifying potential issues with the property, such as structural damages, plumbing, or electrical problems. Understanding the house's condition helps you avoid costly repairs in the future.
An inspection also provides a bargaining chip during negotiations. If the home requires significant repairs, you can request a price reduction or ask the seller to handle the fixes before closing the deal.
5. Consider Investment Aspects
While your dream home is where you envision living for a long time, it's prudent to consider its investment value. A house and lot investment is a significant asset that often appreciates over time, providing financial security for your family. Investing in one will also allow you to earn passive income through rental or lease agreements.
When selecting a property, think about its resale value. Factors influencing this include the home's location, size, condition, and local real estate market dynamics. Making a wise house and lot investment ensures a comfortable living space and a valuable asset for the future.
To Wrap It Up
Securing your dream home is a joyful yet intricate process requiring careful planning and consideration. From understanding your financial capacity to considering the investment aspects of buying a home, each step is crucial. These practical tips can guide you through this endeavor, helping you secure a home that meets your desires while also serving as a valuable investment.