Deciding to renovate your home can be exciting. After all, who doesn't love the idea of coming home to a brand-new, updated space? But before you start tearing down walls or shopping for new furniture, there are a few things you need to take into account. Here's what you need to consider before renovating your old home:
The Condition of the House
The first thing you need to do is assess the house's condition. Are there any areas that need to be fixed or replaced? Which areas of the house would you like to renovate?
If you haven't managed to invest in a home inspection, now would be the time to do it. A home inspector will be able to identify any areas of the house that need to be fixed or replaced and offer advice on which areas of the house would be best to renovate first. If your old home is older than 50 years old, it makes sense to check if they used harmful materials to build the house.
Lead pipes, for instance, were commonly used in older homes but can pose a serious health risk to you and your family if they're not replaced. If you suspect that your old home may contain lead pipes, it's best to hire a professional. A local pipefitter can come and assess your home and replace any pipes that may be harmful.
The Cost of the Renovation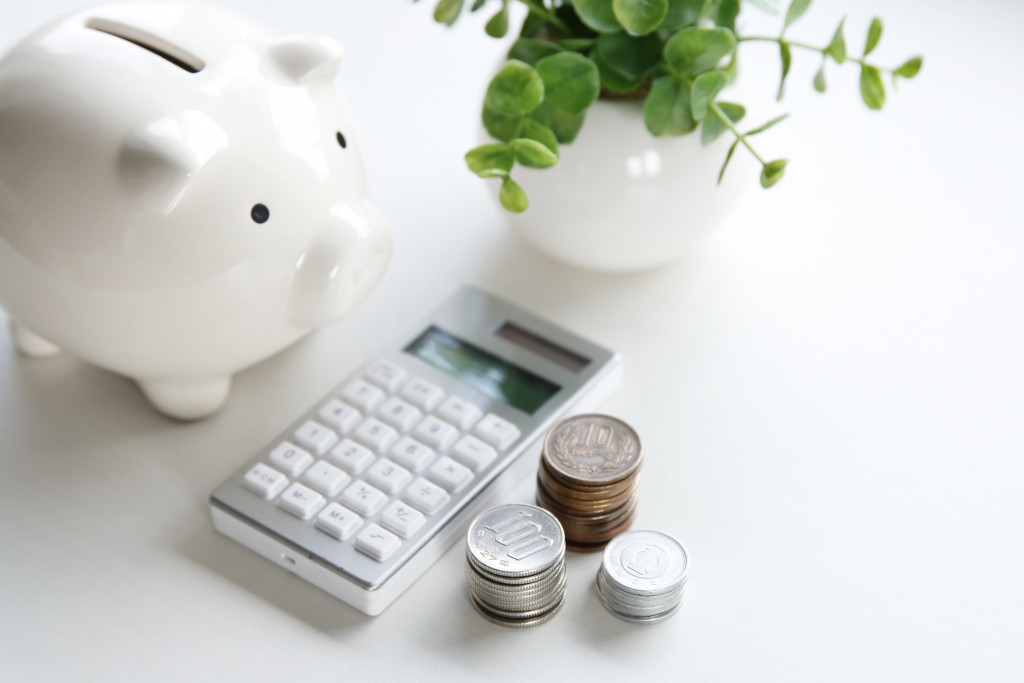 Once you've identified which areas of the house need to be renovated, it's time to start estimating how much the renovation will cost. This includes the cost of materials, labor, and permits.
If you're planning on doing a lot of the work yourself, you may be able to save on labor costs. However, it's important to remember that some projects, such as electrical or plumbing work, should always be done by a professional.
If you're not sure how much a particular project will cost, there are several online tools that can help you estimate the cost of materials and labor. With a bit of research, you will learn what to expect to pay and the usual price for getting things done.
Plan Out the Renovation
Ask yourself and learn to prioritize what needs to be done first, second, etc. This will help you stay on track and finish your renovation project within the estimated time and cost. This will also make it easier to plan how to go about your daily life while the renovation is ongoing.
Some people choose to live in their homes while renovating, but this is not always possible or practical. If you're planning on living in your home during the renovation, make sure to plan ahead and create a temporary living space that is comfortable and safe.
If you're not planning on living in your home during the renovation, you may be able to save on costs by renting a storage unit or vacant apartment. This will allow you to store your belongings while the renovation is taking place and avoid paying for a hotel room or rental home.
When planning for the renovation, be sure to talk to your spouse. Reports show that many couples divorce during a renovation, so it's essential to ensure that you're both on the same page before starting any work. If you find it hard to find common ground, hiring an expert can help sort things out.
Get Written Estimates
After you've planned out the renovation and estimated the cost, it's time to get written estimates from contractors. This will help you compare prices and find the best deal.
When getting estimates, be sure to ask for a breakdown of the cost. This will help you understand what you're paying for and identify any hidden fees.
It's also important to remember that the lowest estimate is not always the best deal. Be sure to compare the quality of the materials and check the contractor's reputation before making your final decision.
Get the Necessary Permits
Depending on the scope of the renovation, you may need to get a permit from the local government. If you're not sure if you need a permit, contact your local building department.
Be sure to apply for the permit well before starting the renovation. The process can take several weeks, and you may be required to submit plans and drawings of the proposed work. It also makes sense to check with your homeowners' association, if you have one, to see if there are any restrictions on renovations.
If you're hiring a contractor to do the work, ask if they have the necessary permits and insurance. If they don't, you may be liable for any code violations.
Renovating an old house can be a daunting task, but it can also be gratifying. The trick is to be careful when planning and budgeting the renovation. You can ensure that your renovation goes smoothly and that your old house is returned to its former glory by following these steps.