Conduct thorough research on fuel types and their costs to identify the optimal and economical choice.
When selecting a boiler for your home, it's crucial to consider the number of people it will accommodate.
Find the best boiler for your needs by comparing energy efficiency ratings. Choose a reliable and cost-effective option with confidence.
Review the manufacturer's warranties to safeguard yourself against any unforeseen repair expenses.
Investing in a boiler is an important decision, as it will be responsible for providing hot water and heating to your home. Boilers come in various shapes, sizes, and fuel types, so you must research them before purchasing.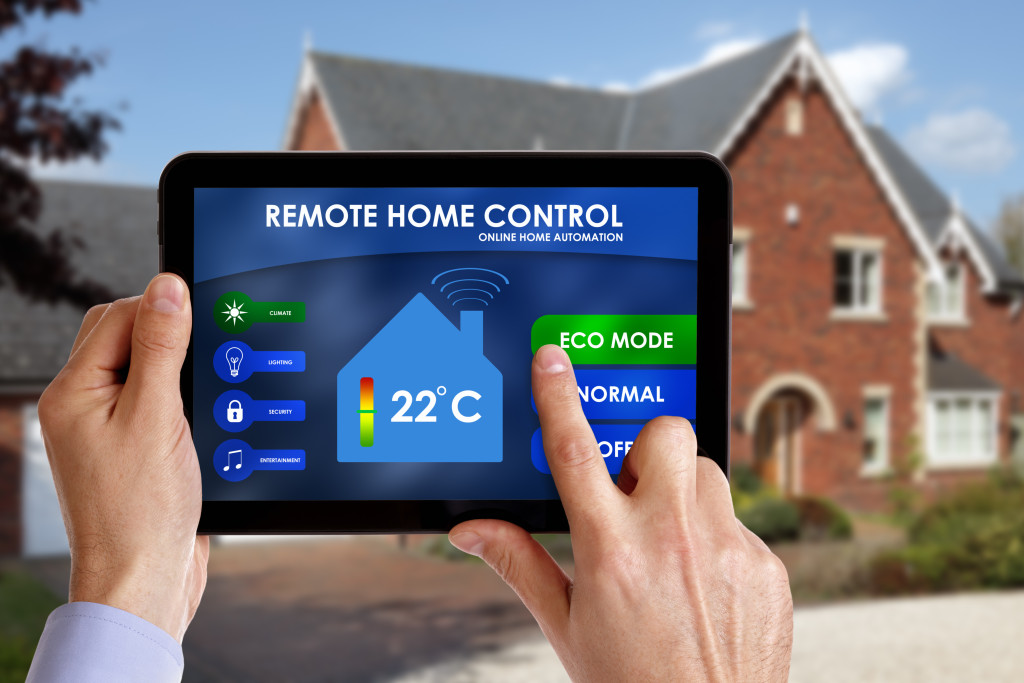 To help you get started on the right path, here are the best tips when investing in a boiler for your home. With this knowledge, you can feel confident knowing your investment was well-made and will serve its purpose for years.
Understand what type of boiler you need for your home.
Understanding what type of boiler you need for your home is the first step when investing in one. Here are some tips on how to do this:
Research different fuel types and the associated costs.
It's essential to research different fuel types and the associated costs to determine which option is best for your unique needs. This investigation process is crucial as it can save homeowners significant money in the long run. Without properly researching and understanding the costs of different fuel types, homeowners can end up with a boiler that is inefficient and costly to run.
It's recommended that homeowners take the time to investigate fuel options thoroughly and consider factors such as fuel availability, cost, and environmental impact. Conducting thorough research allows homeowners to choose the most efficient and cost-effective fuel type to support their boiler.
Consider the size and capacity needed for your home.
It's important to consider the size and capacity needed to invest in the right boiler for your home. This means thinking about the total space of your home and how many people it accommodates. Each household is unique regarding the demand for hot water, heating, and all other heating needs.
Choosing a boiler that can keep up with your family's demands is important. Failure to select the right fit boiler can lead to underperformance of the heating system and unexpected expenses. As such, it's important to understand your household requirements, as this can help you make an informed decision.
Compare energy efficiency ratings of boilers.
Comparing energy efficiency ratings is important to ensure you make an informed decision. Energy efficiency refers to the amount of energy used to produce heat about the amount of energy wasted. This rating is found on the boiler's label as an Energy Star or AFUE (Annual Fuel Utilization Efficiency) rating.
The higher the rating, the more efficient the boiler converts fuel into heat. Choosing a more efficient boiler benefits the environment and saves you money on energy bills in the long run. Make sure to carefully compare the energy efficiency ratings of boilers before deciding to ensure you choose a reliable and cost-effective option for your home.
Check manufacturer warranties.
It is crucial to check the manufacturer's warranties to ensure you are getting the best value for your money. A manufacturer warranty is a promise made by the company to repair or replace any defects in the product within a specific timeframe. This protection is incredibly important as it provides peace of mind for the homeowner and shields them from any unexpected repair costs.
It's essential to research and compare different manufacturer warranties, as they can vary widely depending on the brand and model of the boiler. By properly checking the manufacturer's warranties, you can make an informed decision and protect your investment in the long run.
Look into additional cost savings options.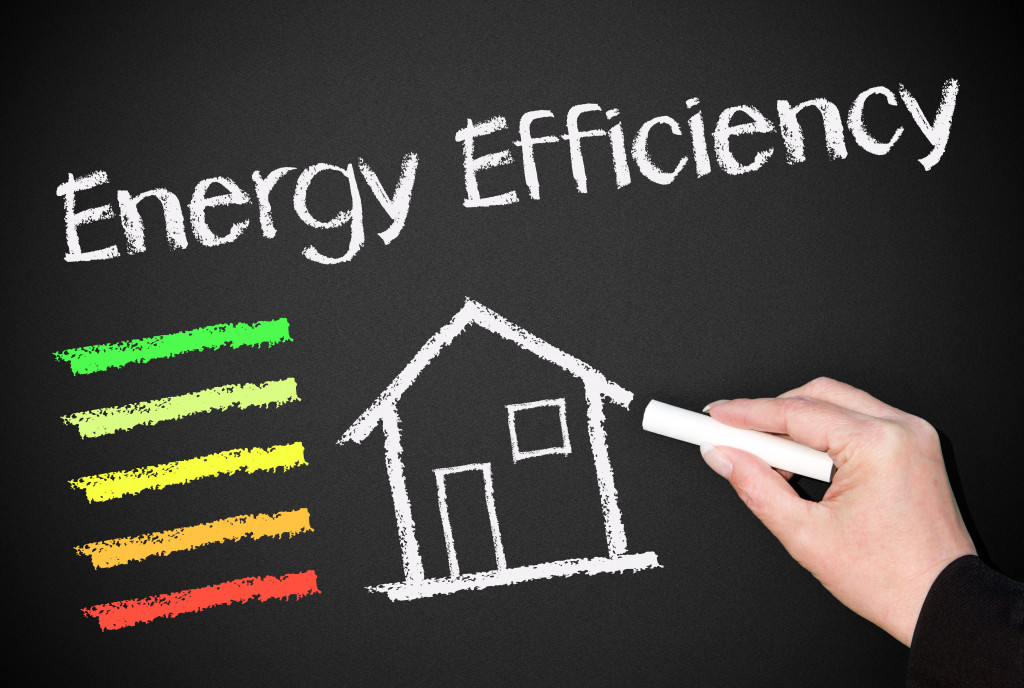 It's important not to overlook the additional cost savings options available. Tax credits and rebates are two ways to keep your investment's price down. Tax credits are essentially reductions in your federal income tax that can be applied for purchasing certain energy-efficient products, like a new boiler.
Rebates, conversely, are partial refunds provided by the manufacturer or utility company for purchasing a product that meets specific efficiency criteria. By taking advantage of these options, homeowners can experience significant savings on their investment and enjoy the long-term benefits of a more energy-efficient home.
Professionals in the HVAC industry can guide what tax credits and rebates may be available in your area, making it an important conversation to have during the boiler-buying process.
Hire expert boiler installation services.
It's important to have your new boiler installed properly to ensure it runs efficiently and effectively. This is where expert boiler installation services come in. Hiring the right professionals for this job can make all the difference in not only the installation process but also the overall performance of your boiler.
These professionals are well-versed in the intricacies of boiler installation and have the skills and knowledge necessary to get the job done right. Making this investment can give you peace of mind knowing that your boiler is installed to the highest standards and will operate safely and efficiently for years.
These are the top tips when investing in a boiler for your home. To make a smart investment, follow these steps for a confident and informed decision.