Maintain and improve your driveway to increase property value. You can also give it a complete makeover.
Invest in plants that are native to your area and maintain existing plants for landscaping. You can also add outdoor features.
Consider upgrading household appliances to modern amenities for increased property value and appeal to potential buyers or renters.
Research the neighborhood thoroughly to ensure it is in a desirable location. This will help keep your home's value up.
If you're a homeowner, you most likely want to make sure your property is worth its value or, even better, that it increases over time. However, did you know that there are certain factors that affect your home's value more than you may think? In this blog, you will learn about factors that may surprise you and give you some tips on how to improve their impact on your property's worth.
Driveway.
Yes, you read that right – your driveway can have a significant impact on your home's value. A well-maintained and clean driveway can significantly increase your property's worth. If your driveway is cracked, has weeds growing through it, or is in need of a good cleaning, it may be time to invest in some driveway maintenance.
Or better yet, give your driveway a total makeover by employing the help of a professional driveway design and construction firm. They can help you customize your driveway with paving stones, stamped concrete, or even gravel to give your property a new look and a boost in value. They can also offer helpful advice in terms of maintenance and upkeep so your driveway looks its best for years to come.
Landscaping.
If you're the kind of person who doesn't pay much attention to landscaping, you may want to start reconsidering your options. Having a well-maintained lawn can increase your home's value by up to twelve percent. Here are the steps you need to take to ensure your landscaping is up to par:
Invest in the right plants.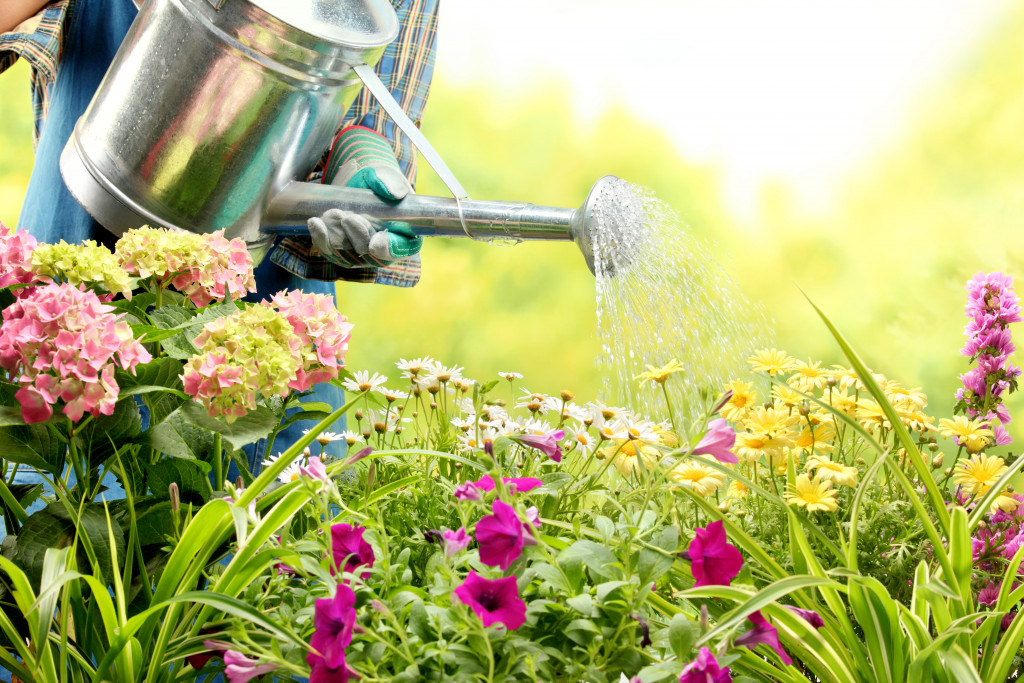 Investing in plants that are native to your area is vital. That way, they'll require less care and will be better suited to the environment around them. Start by consulting a local expert or nursery for advice on where to begin.
Maintain existing plants.
Even if you have some plants that are already established in your yard, make sure to maintain them so that they remain healthy. This means regular watering, fertilizing, and pruning as needed.
Add in outdoor features.
Adding items such as decks, patios, water features, or fire pits will help enhance the value of your home. These additions can also make for great gathering spots during the summer months when you want to entertain friends and family.
Install an irrigation system.
Installing an irrigation system can help preserve the health and beauty of your landscaping. Plus, it's easier to maintain than manual watering and is much less labor-intensive.
By taking care of your home's landscaping, you're doing more than just boosting your property's worth – you're also making it look great!
Paint.
The color of your home's exterior paint can affect its significantly. When it comes to home value, what's on the inside matters too. So, if you've been putting off a fresh coat of paint, consider doing so sooner rather than later. Not only will it improve your home's worth, but it can also make it more appealing to potential buyers or renters.
Appliances.
If you're a landlord or a homeowner planning to list their property, consider upgrading your household appliances. New and modern appliances can significantly improve your property's worth. Even something as simple as a new refrigerator can increase the value of your home by up to four percent. Upgrading your appliances will also make your home more attractive to younger tenants or buyers who appreciate modern amenities.
Location.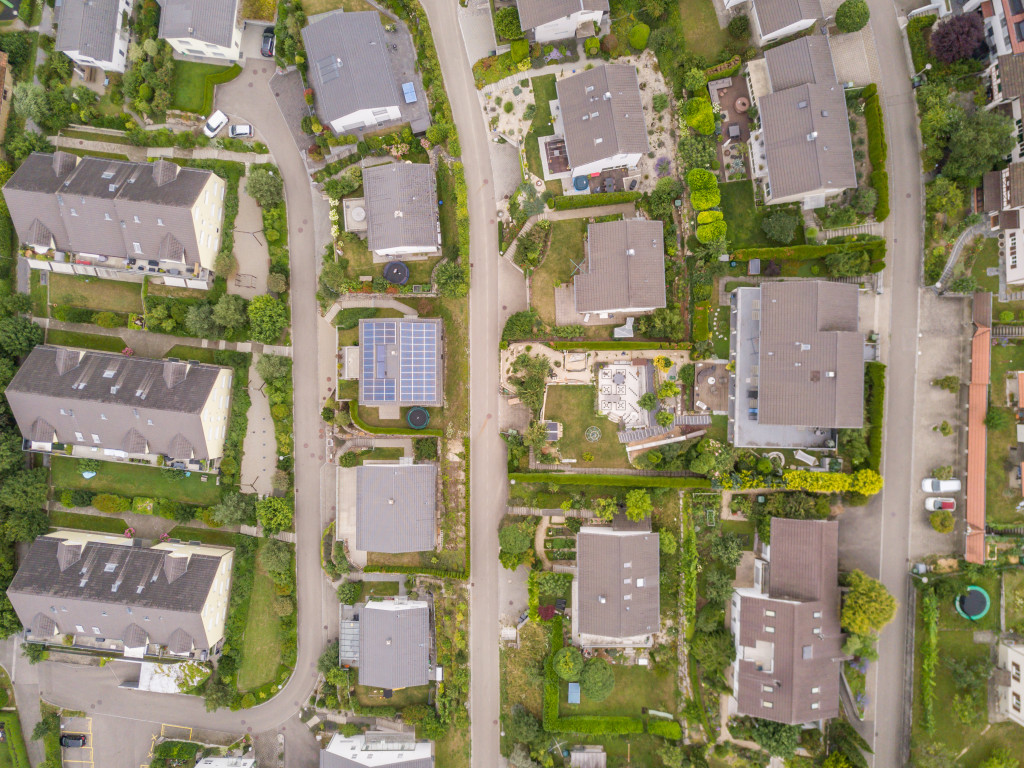 While this is not something you can change, it's essential to understand just how much location has an impact on your home's value. The condition of neighboring homes, crime rates, and accessibility to good schools and shopping centers are just a few of the factors that affect your property's value. Research the neighborhood thoroughly before purchasing a property and ensure it is in a desirable location.
The value of your home can be influenced by a variety of factors. From maintaining and improving your driveway to upgrading appliances and landscaping, you can increase the worth of your property in many ways.
Also, location is essential in determining how much value your home has. By being aware of these factors and taking steps to improve them as needed, you will ensure that your home looks great and retains its value for years to come.