The housing market is expected to hit record-high sales this year due to high demand.
High demand and low inventory in the housing market can result in quick and competitive home sales, making it advantageous for homeowners planning to sell.
Increased home values offer a financial advantage to sellers, with predictions of continuous growth throughout the year.
Now is a suitable period for homeowners to consider moving to a larger home or downsizing due to the high demand and increased home values.
To maximize the sale value, homeowners should improve curb appeal, declutter, stage, remodel the bathroom, and use professional photos in listings.
Are you a homeowner contemplating selling your home but don't know if now is the right time? The housing market has continuously evolved; sometimes, predicting what will happen next can be hard. However, the good news is that there's never been a better time to sell your home than right now! Here's what you need to know about home sales, reasons to sell your home this year, and ways to get the best out of your sales.
Home Sales 2022
Home sales last year reached around five million units. The housing market has been steadily appreciating and is expected to continue in the next few years. With the rising demand for homes from millennials, older generations downsizing, and more people seeking out suburban or rural living spaces, sales are projected to hit an all-time high this year.
Reasons To Sell Your Home This Year
There are several reasons to sell your home this year. Here are some of those reasons:
1. High Demand
Right now, there's a high demand for housing in many parts of the country. The recent pandemic has caused many individuals to reevaluate their living situations, wanting more space or different home features. Additionally, many people are taking advantage of historically low interest rates, which makes purchasing a home even more attractive. With high demand, you'll likely be able to sell your home quickly and at a competitive price. Lastly, an ongoing housing shortage affects today's market, making homes much more valuable.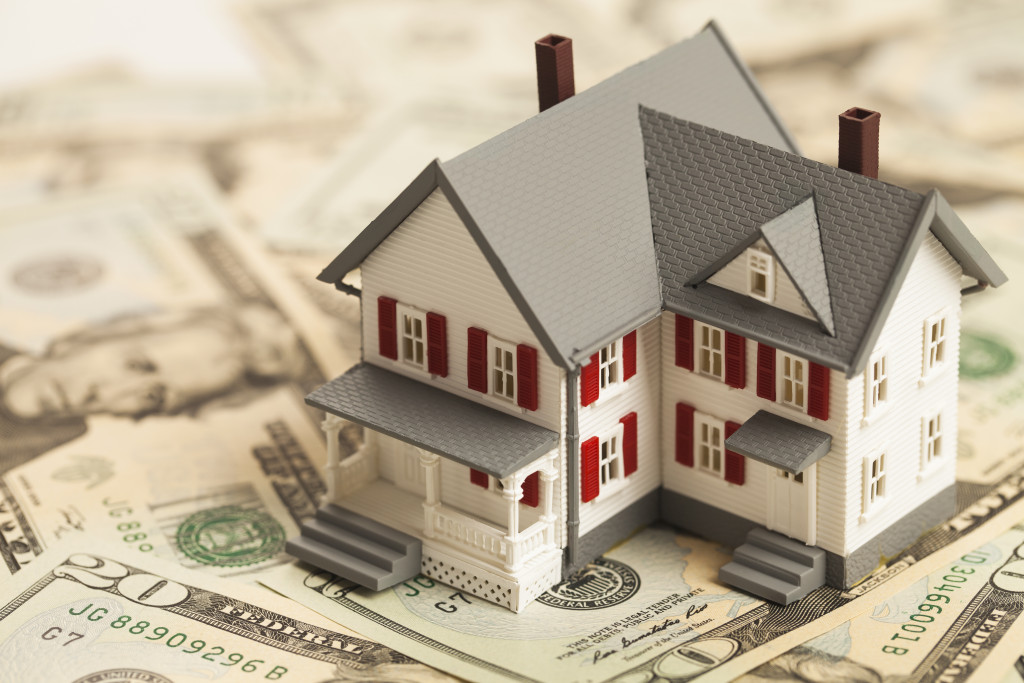 2. Increased Home Values
Due to the high demand, home values have increased significantly over the past year. This is excellent news for homeowners looking to sell because it means you can get more money for your home than you would have in previous years. Of course, it's essential to remember that housing markets can fluctuate, but experts predict that values will continue to rise throughout 2021.
3. Low Inventory
While demand for housing is high, inventory is low. This means that there aren't a lot of homes for buyers to choose from, driving up competition and prices. This is a great advantage for a homeowner looking to sell because it means your home will be in higher demand and could sell for more money.
4. Moving Up
Now is a great time to move to a larger or more luxurious home. You'll likely get a good deal on a new home with the high demand and increased home values. Additionally, with low interest rates, your monthly mortgage payments could be more affordable than you think.
5. Downsizing
On the other hand, if you're looking to downsize or move to a more affordable location, now is also a great time. With the increased demand for housing, you'll likely be able to sell your home quickly and at a competitive price. Moving to a more affordable location could save you money on property taxes and utility bills.
Best Ways to Get The Most Value Out of Your Home
You can do a few things to earn the most money from your home sale. Here are some tips: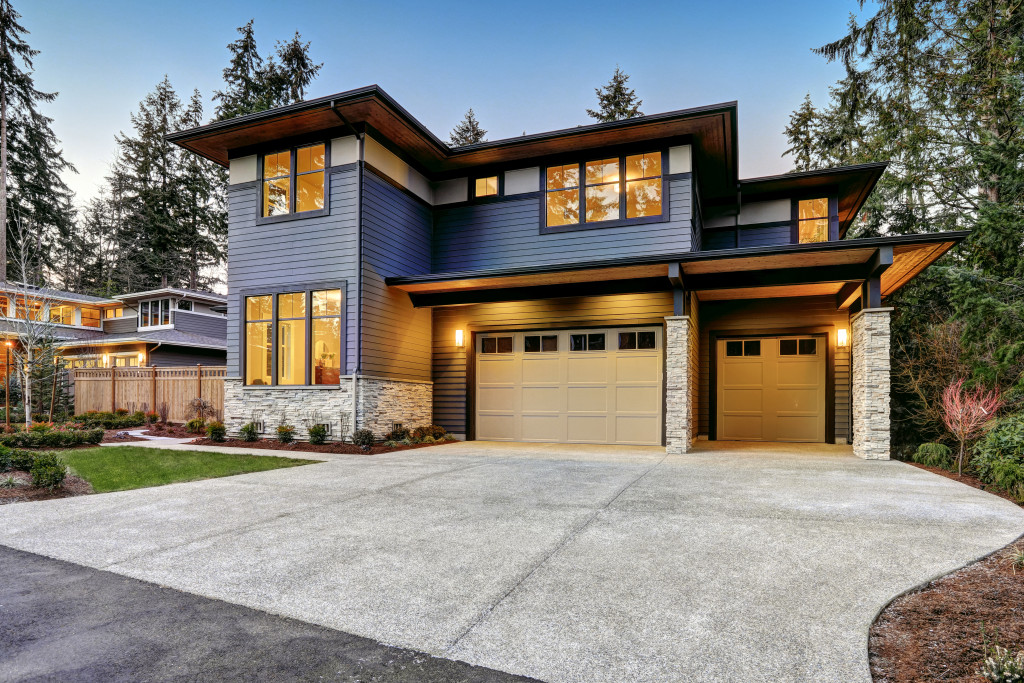 Curb Appeal
Your home's curb appeal is essential in potential buyers' decisions. Ensure that your lawn and garden are well-maintained and that any repairs have been taken care of, such as replacing broken or aging roof tiles. Additionally, consider sprucing up the front door and adding a few plants to add color.
Declutter & Depersonalize
Make sure your home is decluttered and depersonalized when it comes to showings. Remove family photos and any other items that could distract potential buyers from the features of your home. Additionally, decluttering will make your home more spacious and appealing to buyers.
Stage & Neutralize
Staging your home can be a great way to show potential buyers the full potential of your space. Consider bringing in some furniture or accessories that could help accentuate the best features of each room. You'll also want to give your home a neutral makeover by painting the walls and replacing loud wallpaper with more subtle colors.
Bathroom Remodeling
A bathroom remodel has an ROI of up to 90%, making it a great way to add value before selling your home. Upgrading fixtures, replacing tile, and adding storage solutions can all help increase the appeal of your bathroom and help attract buyers. If you don't want to do this, consider hiring a local bathroom remodeling company. The company can handle the whole project from start to finish so that you can focus on other aspects of the sale.
Professional Photos
It's important to get professional photos of your home taken for listings. These photos will help potential buyers get an accurate representation of your home and be much more appealing than amateur photos. Professional photographers can also highlight the best features of each room, making them look their best.
Selling your home can be an exciting experience but also a bit overwhelming. Knowing the current market conditions and taking steps to get the most value out of your home sale can help make this process smoother and more successful. Following these tips, you can maximize your home's potential and sell it quickly for the best price possible.